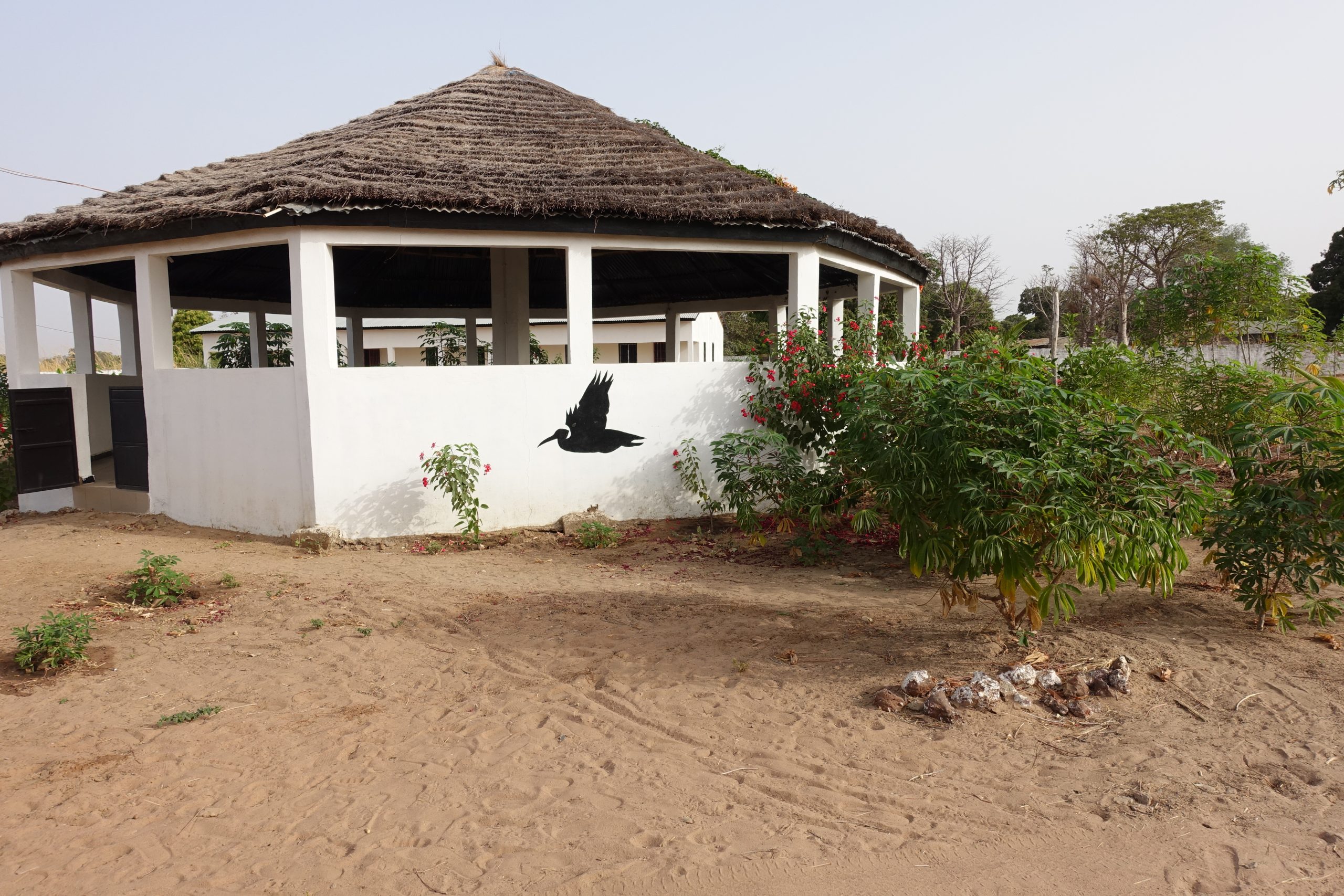 Morgan Kunda Lodge
Morgan Kunda Lodge was built to generate funds for the Morgan Clark Foundation and to employ local villagers. All profits generated by the Lodge go towards our charity, The Morgan Clark Foundation which supports the Jarjari Village School ensuring local children have access to education and in recent years, has made great strides in providing better healthcare for the region. Morgan Kunda Lodge is owned and run by The Morgan Clark Foundation, which is a Gambian registered charity.
Let Morgan Clark take away the stress, resolve your claim as quickly as possible and ensure you receive everything you're entitled to.
Popular Questions
There is no reason why your insurance company or Loss Adjuster should discourage you from appointing your own Loss Assessor. If your Loss Adjuster is trying to dissuade you from using our services, you should question why they are against the idea of you being equally represented. After all, a Loss Assessor can only help a policyholder claim for what is legally within their insurance contract. Click here to read more about Loss Adjusters.

While many insurance companies will support you in the initial weeks of your claim, their only responsibility is to ensure costs are covered to restore your property and replace damaged contents, stock, machinery etc. (if applicable). As your claim progresses, you will be left with the most stressful and time consuming day-to-day elements to organise and oversee alone if you do not appoint a Loss Assessor.

Loss Assessors and Loss Adjusters are both insurance claim professionals, but there is one key difference in their role during the insurance claim process; a Loss Assessor is appointed by and works exclusively for the policyholder, while a Loss Adjuster is appointed and paid by the insurance company. Loss Adjusters are expected to remain independent. Read more about the difference between Loss Assessors and Loss Adjusters here.

In the majority of cases we are able to represent our clients without charging a fee at all. Read how we are able to offer our services free of charge by clicking here.
What our clients say, in their own words…
I can't recommend Morgan Clark enough
I can't recommend Morgan Clark enough . I was in total despair when my insurance company initially declined our genuine …
Excellent would recommend to anyone
After a serious flood Morgan Clark were recommended, we met Dan Norris who was the most wonderful , kind and helpful …
Outstanding service
Expert advice which ensured our claim was settled legitimately and comprehensively
Very professional frist time I've clamed and did all the work for us
Exceptional service from start to finish
From start to completion Morgan Clark have been exceptional. They took away the stresses of dealing with insurers and with …
So helpful keeping good contacts when you needed
Very helpful kept us in touch all times easy to speak to Martin Chapman top man
Absolutely fab company
What an absolutely fabulous company, they took all the stress and hard work from us and sorted everything, what started …
Extremely professional and considerate
From the very onset of their involvement , Sunny and then Ryan Field took on our case and their handling of …
Your claim is in safe hands
As the industry leader, Morgan Clark sets the bar when it comes to standards. We are also proud to support a number of charities both in the UK and overseas.