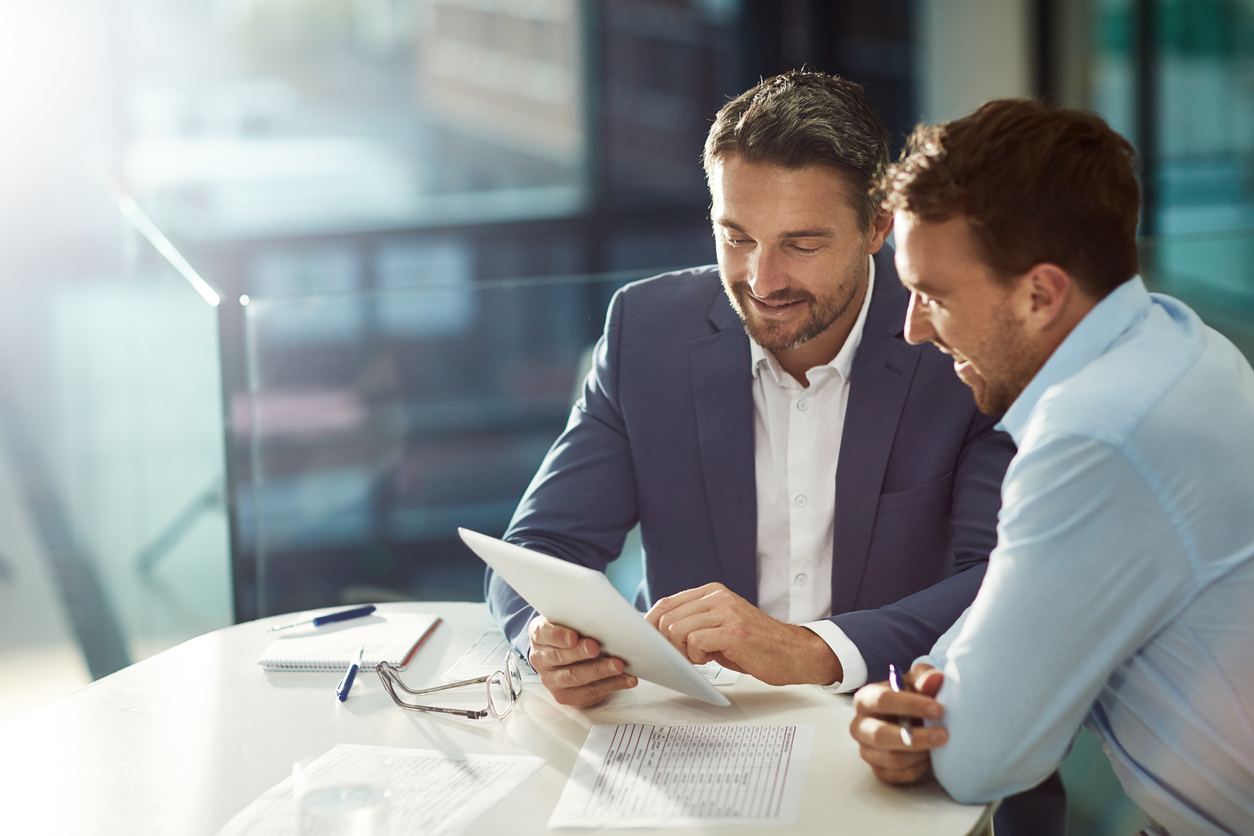 Loss Guard for Brokers
As a Broker, time spent securing the most effective cover for your client is key.
Do you therefore consider managing insurance claims a drain on valuable resources?
If you do, Morgan Clark's Loss Guard Membership could be the solution for you and your business.
Loss Guard is the result of extensive market research combined with 20 years' experience managing insurance claims of all sizes for landlords, business owners and homeowners.
What is Loss Guard?
Loss Guard is a unique membership scheme exclusive to Insurance Brokers. Once you become a Loss Guard member, your staff and clients will have access to a helpline where they can speak with an expert Morgan Clark Loss Assessor, who will answer their questions on anything from a paint spillage to a multi-million pound claim anywhere in the UK. Then, should the need arise, and a client has to make a significant claim, they can have an experienced Loss Assessor on their side from day one. Your client will be guided through the insurance claim process by a professional, giving you peace of mind and the freedom to concentrate on your business. Loss Guard offers your clients professional insurance claim management for buildings, contents, fixtures & fittings, business interruption and loss of rent.
How much does Loss Guard membership cost?
Loss Guard membership is free to Brokers and there is even a healthy commission paid at the conclusion of every claim. It might sound too good to be true, but it's not – Morgan Clark will manage your clients' insurance claims, freeing you up from; making phone calls, answering questions, site visits and generally managing every element. And you will be earning an additional income stream simply by offering your clients the expertise of a professional Loss Assessor.
Benefits to Brokers
Nationwide management of your clients' insurance claims.
An additional income stream for your business.
24/7 claims helpline.
Site visits within 24 hours of notification of a claim.
A unique claims management portal that enables you and your client to keep track of progress.
Focus and understanding that the policyholder is your client. You are welcome to be as involved as you wish – think of us as an extension of your company.
Freedom for your staff to spend their valuable time writing new and renewal business.
Retention of clients by delivering a professional claims experience – see our many independent 5* reviews.
Offering Loss Guard as a free addition to clients' policies – giving you an edge over the competition.
Market research shows that prospective new clients consider how a Broker might manage a potential future claim as important as the policy premium.
How it works…

As soon as you become a Loss Guard member, all your clients automatically become members with you.
From day one, your staff and clients can access the Loss Guard Helpline to speak to an experienced Loss Assessor with any insurance claim related questions.

In the event of a claim, your client will be offered claims management support from a Morgan Clark Loss Assessor.
Should we be appointed, the claim will be added to the Loss Guard Client Portal and access will be emailed to you and the client to follow the claim's progress.

The client's Loss Assessor will liaise with all parties to ensure communication is regular and progress is continuous.
At conclusion of the insurance claim, you will be paid your commission and you will have a satisfied client who is more likely to renew with you when the time comes.
Loss Guard Client Portal
We have developed a bespoke claims management system that will give you and your client full transparency on the progress of their claim. Of course, all parties will be in contact with the client's Loss Assessor throughout the process, but should you wish to, all updates will be logged on the Loss Guard Client Portal so you can keep abreast of developments at a glance.
The portal securely stores all claim information in one place, such as contact details for each party involved, policy details and uploads of all relevant documents.
Email notifications will be sent to you and your client as milestones are reached in the claim.
Whenever you speak with your client, you will be up to date with the progress of their claim, showing them you are actively part of the claim process with them.
Access Loss Guard Portal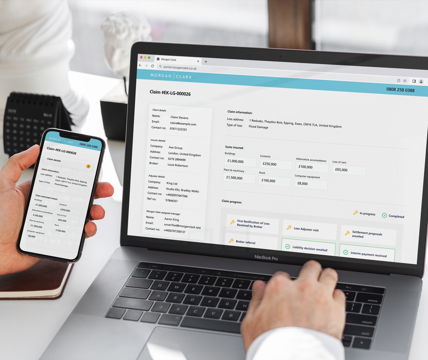 Key benefits of Loss Guard according to our Broker partners:
Enhanced client retention.
A unique selling point giving them the edge over the competition.
Winning new business without having to compete on price alone.
Contact us to find out more about becoming a member of Loss Guard on:
0808 304 6843

We are authorised & regulated by the Financial Conduct Authority (FCA)
This means our clients are protected. You can trust the professionals managing your claim as we are regulated to the FCA's strict standards and codes of conduct.