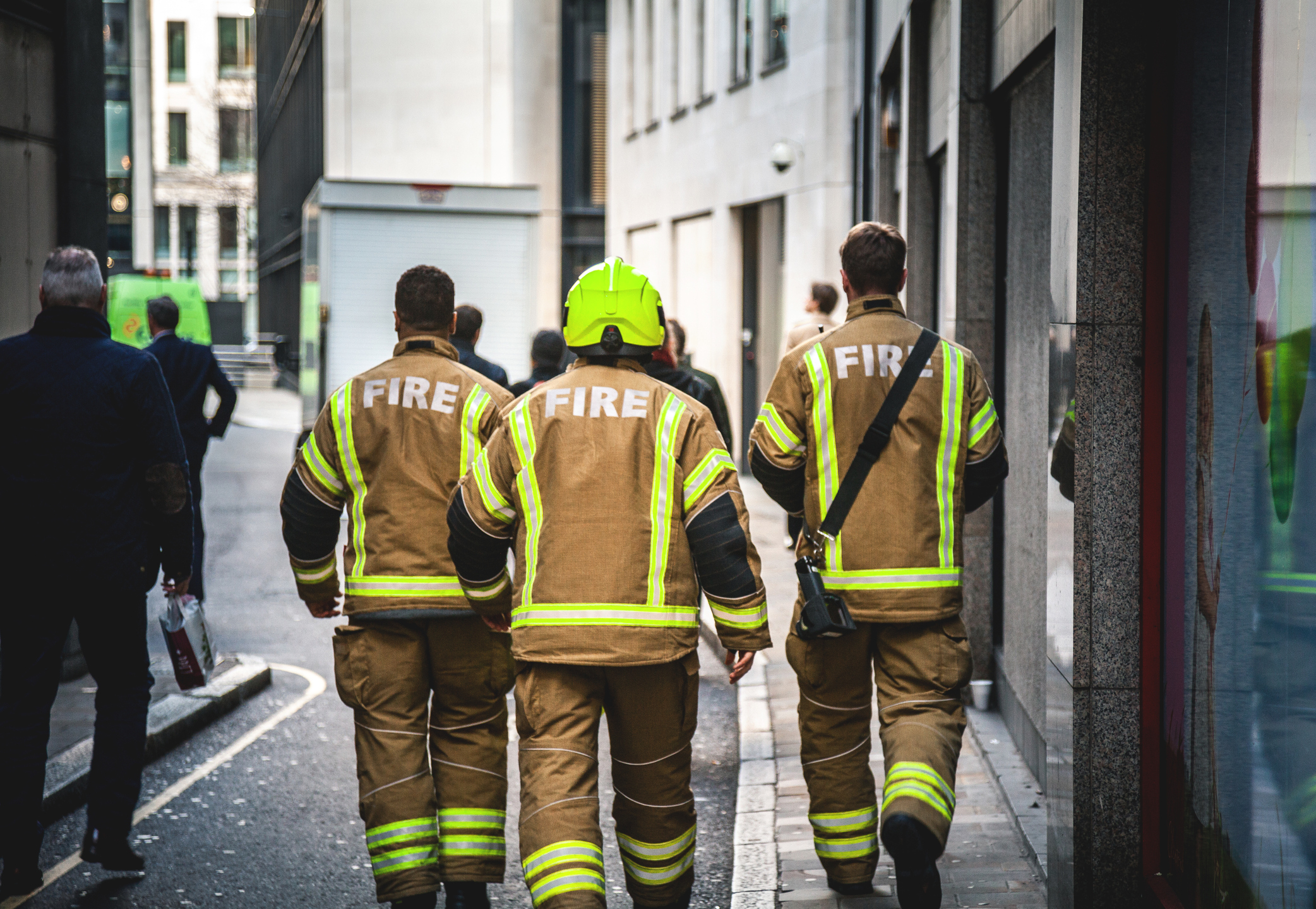 Winter is coming: chimney advice
I've got the chimney sweep coming tomorrow, which must mean it's getting close to the time when we will light our open wood fire. We don't use it very much, but I'm very careful about ensuring we have the chimney swept regularly: at Morgan Clark, we see all too often the terrible after effects of chimney fires.
Last week was Chimney Fire Safety Week, which takes place every autumn. It's had some success since its launch in 2009 as the number of chimney fires has come down, but the most recent figures show that there are still over 5000 avoidable incidents in the UK annually.
So how often should you have your chimney swept? Well, it depends on the fuel you use. With smokeless fuels and bituminous coal (the most common type), you should do it once a year; with wood, then it should be much more often – the advice is quarterly when in use.
But it's not just the chimney which needs attention: there are other steps to take to keep safe. These include using a fire guard to protect against flying embers – it can particularly tempting to remove this if you are trying to get warm quickly. Also, don't stack fuel near your fire or appliance. And you must always ensure the fire is extinguished when you go to bed or leave the house. There's lots of advice on the HETAS website, which is the national safety organisation for solid and biomass fuel domestic heating appliances and services.
All of the advice above also applies to coal and wood-burning stoves. And one further point about wood-burning stoves: it may not be appropriate to install one in an existing chimney which has been used for a conventional open fire as the temperatures reached are far higher. Woodburners should always be fitted by a qualified HETAS engineer to the manufacturer's specifications which are usually very strict, particularly on certain aspects of the flue. If you don't do this, it could invalidate your insurance cover. You can read more about woodburners and safety by reading our previous blog on the subject.