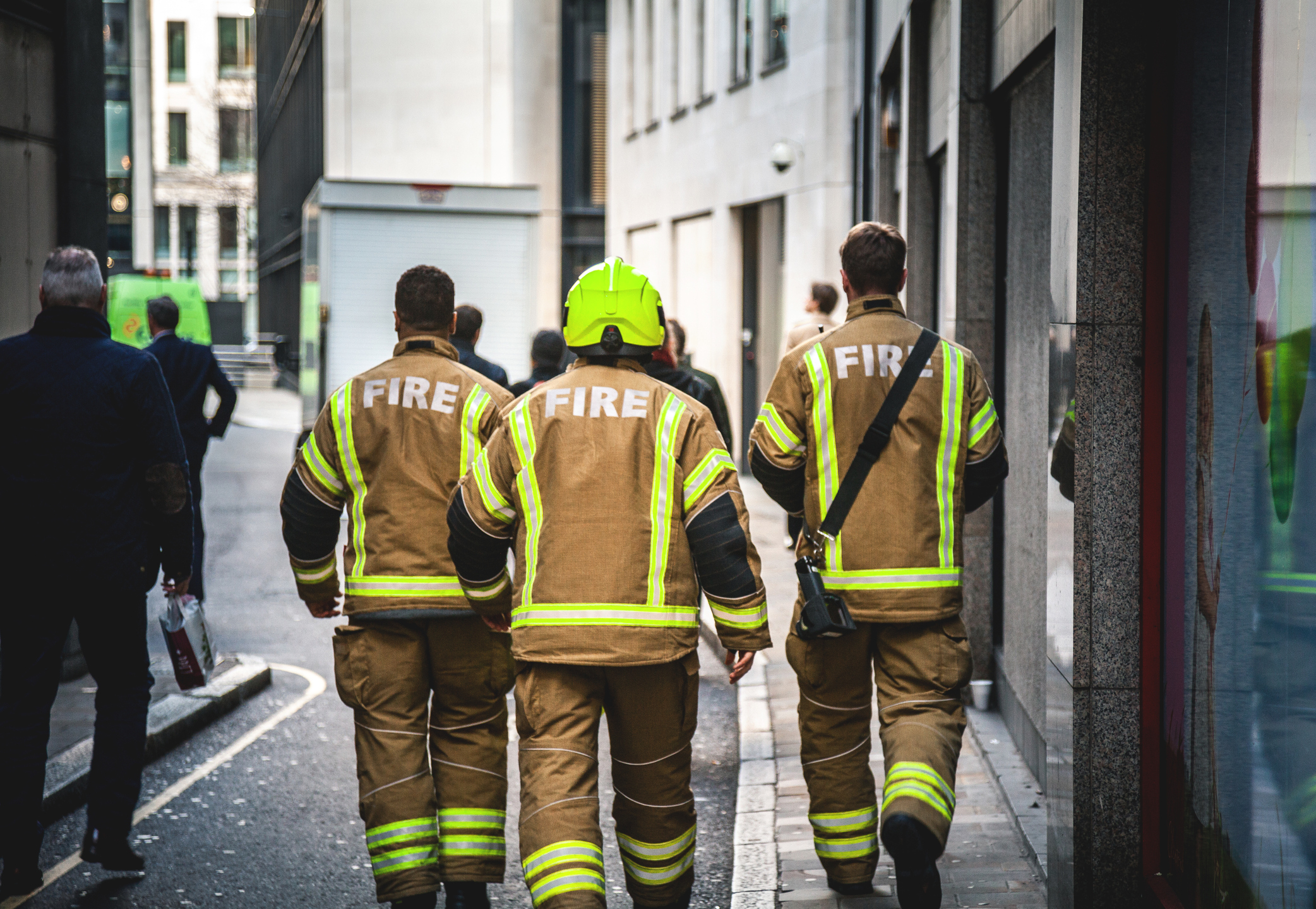 Why fire insurance claims are rejected
Published March 26, 2019
Read time 3 mins
According to a report by the Association of British Insurers (ABI), home insurance claims have the lowest success rate of any insurance claims. While car insurance claims have a 99% success rate, only 79% of home insurance claims are paid out by insurance companies – meaning more than one fifth of claims are unsuccessful.
Knowing the reasons why fire insurance claims are rejected won't guarantee that your insurer will pay out, but it can increase your chances of a successful claim. Here are some of the common reasons why your fire insurance claim could be rejected and how you can make sure you're prepared.
1 – Inadequate coverage
One of the most common reasons why fire insurance claims are rejected is because the claimant doesn't have adequate coverage. This is usually because the damage was accidental but the home insurance policy doesn't cover accidental damage. Before claiming on your home insurance, make sure you check your policy to see what is covered and follow these other fire insurance claim tips.
2 – Suspected fraud or arson
Any incorrect information given – even if it was given accidentally – can be used against you in a home insurance claim. If your insurer suspects that you are being untruthful in any way, your insurance claim can be denied. This is also the case if they have any reason to think you may have started the fire on purpose.
3 – Non-disclosure of material facts
It's not just incorrect information that can lead to a denied home insurance claim – withholding any information can lead to an unsuccessful claim, too. This includes any information given when signing up for your policy as well as while making the claim. Never lie or withhold information (such as previous claims) when taking out your home insurance.
4 – Lack of documentation or evidence
When making a claim on your insurance, your insurer will require certain evidence to validate the claim. This will most likely be investigated by a Claims Adjuster before the claim can be approved. If the evidence is insufficient, your fire insurance claim may be denied.
If you've missed any installments on your premium, your insurance provider may reject any claim you make. Make sure you stay up to date with payments so you can claim if you need to.
6 – Late notification or failure to follow the claims process
You should always notify your insurance provider that you wish to make a claim at the earliest time possible. Any delay can lessen your chances of getting your claim approved. Following these steps for making a home insurance claim will make sure you don't get caught out.
7 – Smoke alarms not working
Failing to check your smoke alarms could lead to a fire in the home, and it could also lead to a subsequent fire insurance claim being rejected. It's especially important to make sure your fire alarms are working if you said that your property has smoke alarms when taking out your home insurance policy to avoid having your claim rejected.