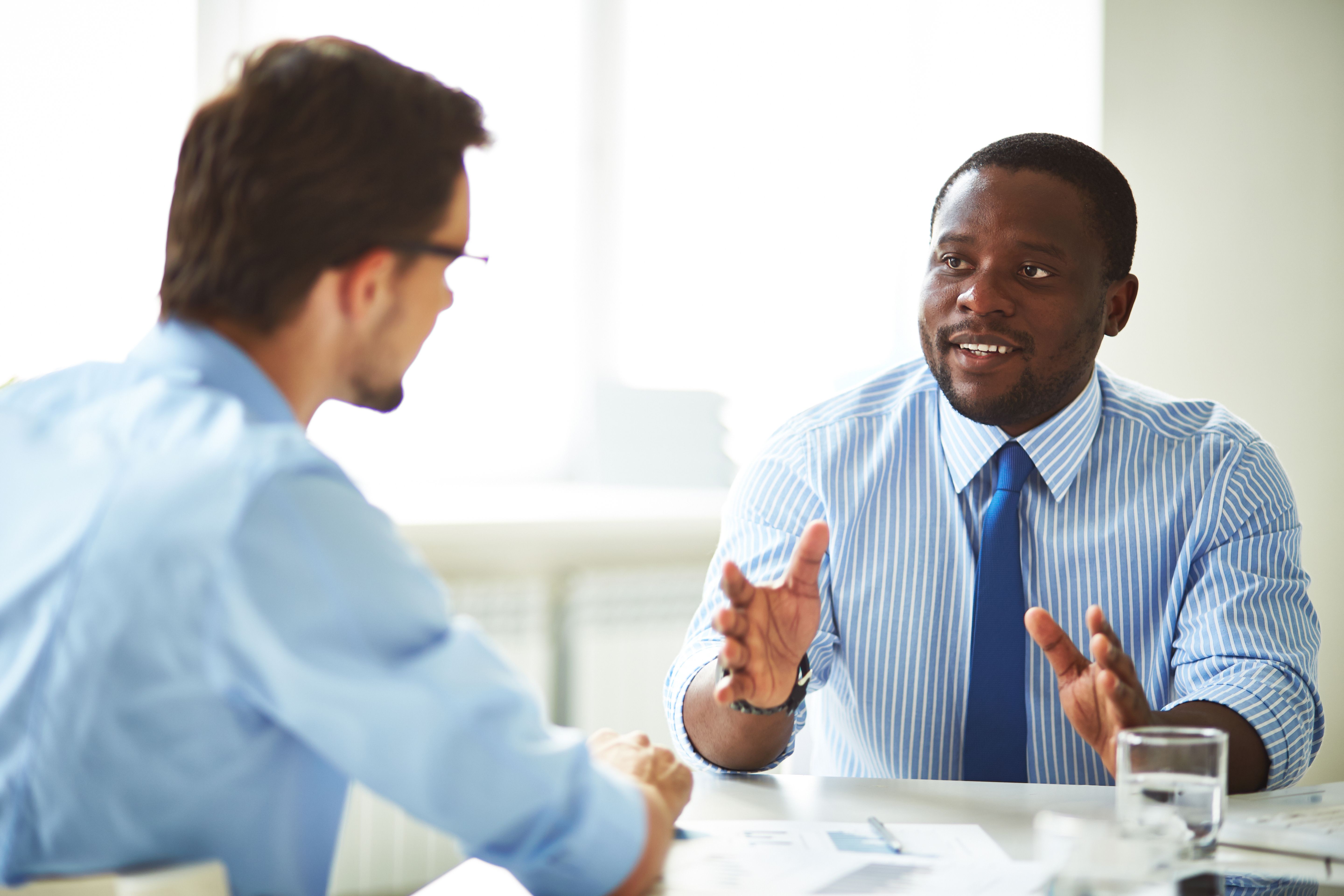 Why do insurance companies use Loss Adjusters?
Published July 20, 2020
Read time 3 mins
A Loss Adjuster – also sometimes referred to as a Claims Adjuster or Insurance Adjuster – is one of the parties you might encounter during an insurance claim. Insurance companies do not use Loss Adjusters in every case, but it's not unusual to encounter a Loss Adjuster when you are making a claim on your home, business or landlord insurance.
Understanding what a Loss Adjuster is and why insurance companies use Loss Adjusters can help you be more prepared if a Loss Adjuster should be involved in your insurance claim. Here is what you need to know about Loss Adjusters.
What is the role of a Loss Adjuster?
Put simply, a Loss Adjuster's role is to investigate the validity of an insurance claim. They may do this in several ways. In many cases, if you are claiming for a fire, water damage or other incident, the Loss Adjuster will visit the site where the incident took place to assess the extent of the damage. They do this to verify the information you have provided to the insurance company, and they will usually take photographs as evidence.
Once the Loss Adjuster has gathered evidence to support or dispute your claim, they will compile a report. This report is passed on to the insurance provider, who will use it to decide whether they will approve the claim.
Why do insurance companies use Loss Adjusters?
Insurance companies use Loss Adjusters to carry out investigations on their behalf, especially when the insurance claim is too complex for them to make an immediate decision. Insurance companies also often use the help of Loss Adjusters in insurance claims that exceed a certain value. In doing so, they can verify that the insurance claim is valid and offer what they believe to be a fair settlement fee.
Who pays a Loss Adjuster?
A Loss Adjuster is not employed by the insurance company. They are employed by a third party and contracted by the insurance company to handle a particular claim.
In this way, a Loss Adjuster is supposed to be an impartial third party. However, it could be argued that it is in the Loss Adjuster's best interests to keep the settlement fee as low as possible since they want to be rehired by the insurance company again.
Can you negotiate with Insurance Adjusters?
It's a good idea to know what to expect when interacting with a Loss Adjuster. These tips for dealing with Insurance Adjusters should help your claim go as smoothly as possible.
If you would like help with your insurance claim, you can also hire a Loss Assessor. A Loss Assessor is like a Loss Adjuster, but they work on behalf of you, the policyholder. Enlisting the help of a Loss Assessor can help make sure you aren't at a disadvantage navigating your insurance claim. A Loss Assessor will use their experience and industry knowledge to help you succeed in your insurance claim and get the settlement you are entitled to.
Click here to find out more about our Loss Assessor services for homeowners, here for business owners and here if you are making a claim on your landlord insurance.