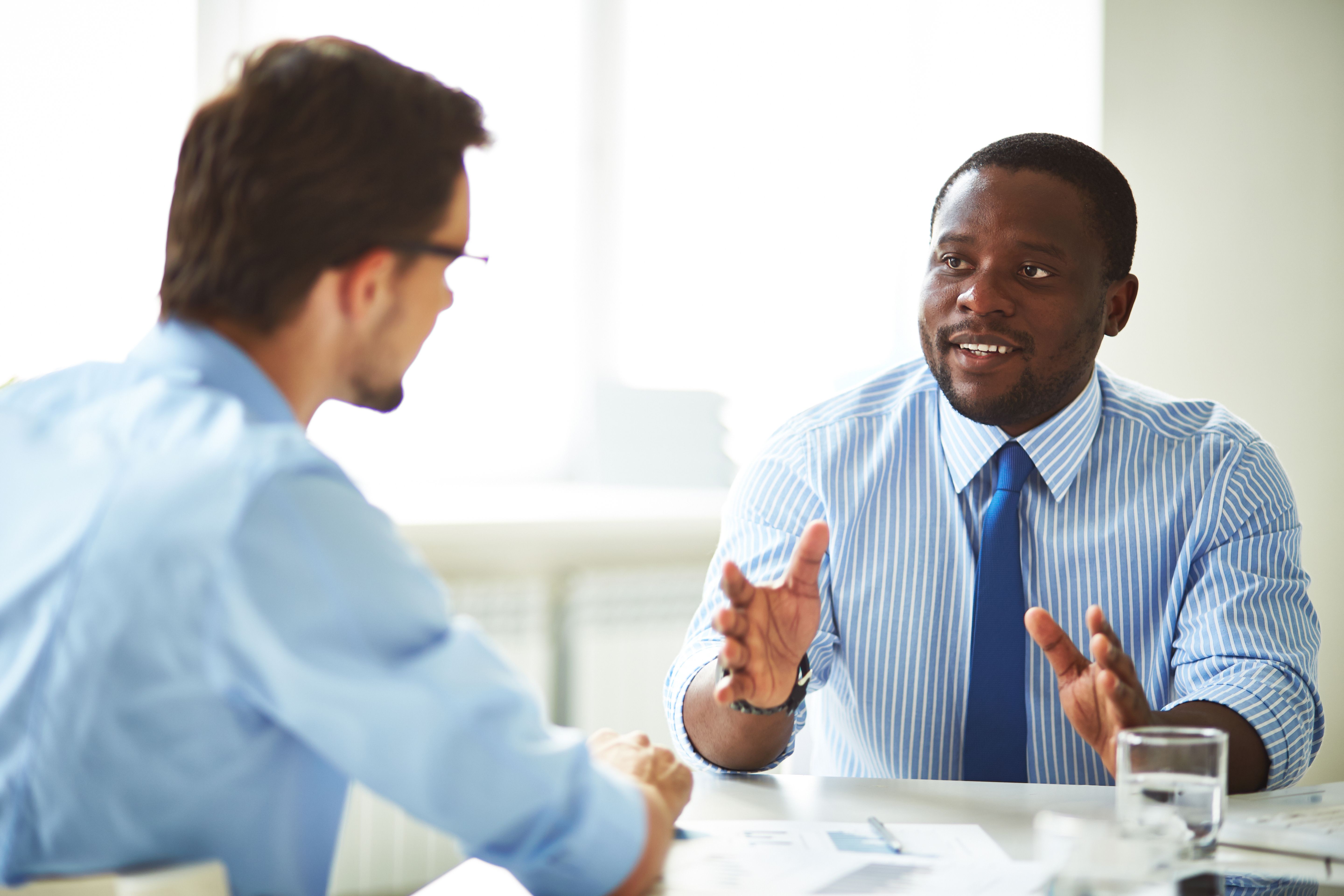 What is the Material Damage Proviso in a business interruption policy?
If you've taken out business interruption as part of your business insurance policy, there will usually be a material damage proviso. But what exactly is a material damage proviso and how does this relate to the rest of the business interruption insurance policy?
What is Business Interruption Insurance?
Before considering the material damage proviso, it's important to understand the role of business interruption insurance. Business interruption insurance provides protection against any loss of business incurred as a result of a fire, flood or similar event.
If the policy is upheld correctly, any business making a business interruption insurance claim should be no worse off financially than they would have been if business hadn't been interrupted. In other words, the business's profits and cash flow are protected in the event that the company cannot trade – or is unable to trade fully – for a given period of time. This period of time is known as the indemnity period and every business interruption policy will include a maximum indemnity period – typically 12, 24 or 36 months.
What is a Material Damage Proviso?
A material damage proviso is a standard part of any business interruption insurance policy. Its purpose is to ensure that any necessary building repairs or replacements can be paid for so that the business can resume trading. This ensures that the business will be able to trade again before the insurance company pays out to cover and minimise any financial losses incurred during the indemnity period.
In simple terms, there has to be a valid material damage claim for the business interruption cover to operate, this means that business owners need to have sufficient building and contents insurance in place to guarantee that any business interruption insurance claim will be honoured. Many companies choose to combine them into a single business insurance policy, but it is also possible to hold separate policies with different insurance companies. In the event of a claim, it will not matter that your insurance policies are with different insurers, but in some cases it can make the process simpler. All that really matters though is that you have them.
Making a loss of business claim
If you need to make a loss of business claim, make sure you're prepared. Our blog on how to make a loss of business claim is a great starting point. It will walk you through all the steps you need to take and the things you need to consider when making an insurance claim for business interruption.
Loss of business claims can be relatively complicated due to their nature. If you'd rather have a professional on your side, get in touch to see how Morgan Clark could help you and your business. Our team of Loss Assessors are experienced in handling similar situations, so you can be sure that you'll be in good hands. We can help you with every step of the insurance claim process, from making sure you know your rights to helping achieve the settlement you are entitled to.