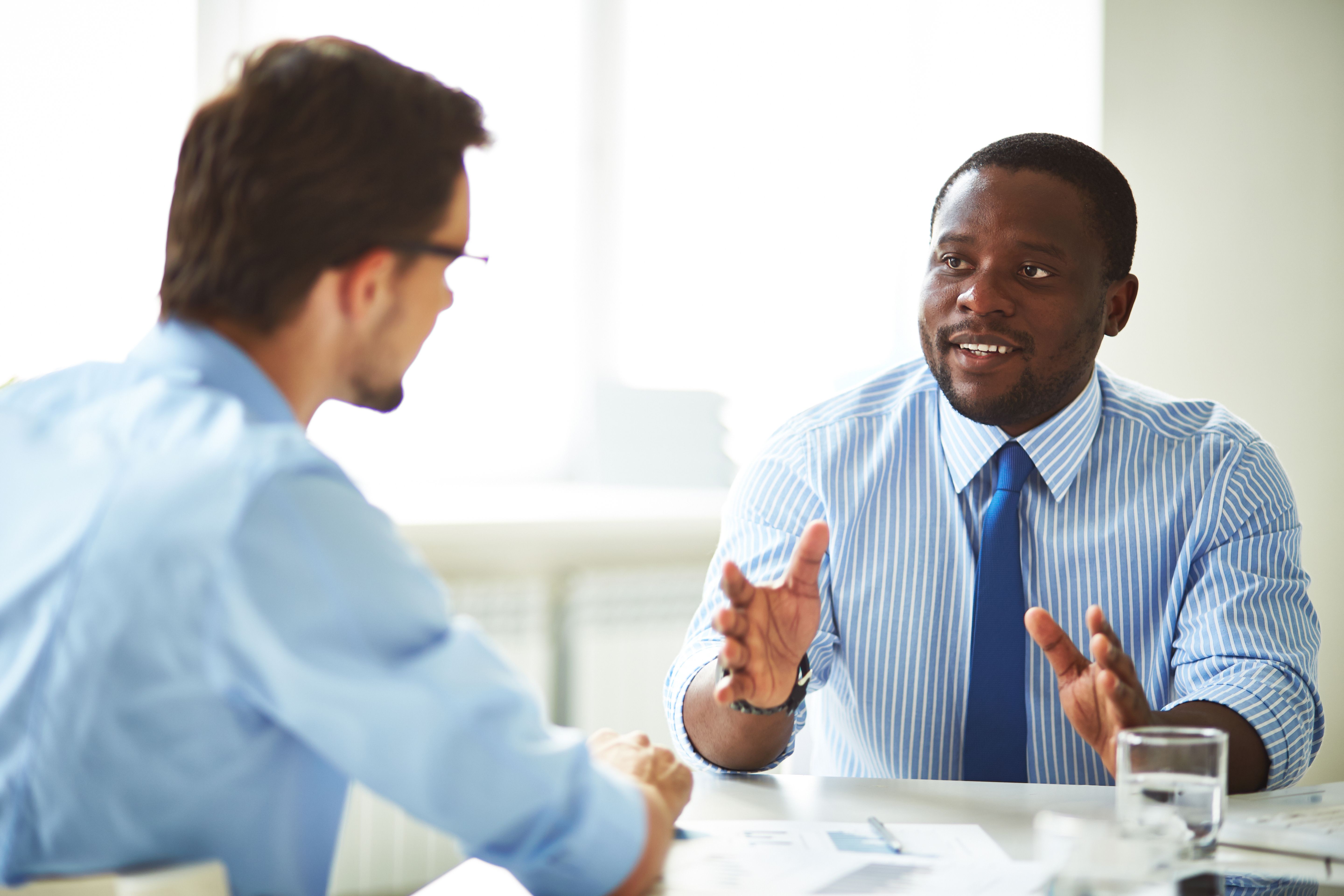 What does 'underinsurance' really mean when you need to make a claim?
Published June 26, 2019
Read time 3 mins
Until the day comes that you need to make a major insurance claim, you will probably never worry about the term underinsurance. Sadly though, if you are under-insured and you have to make a claim this can have a devastating impact on your settlement and even put your whole claim at risk, and here's why.
What is underinsuirance?
In simplest terms, underinsurance refers to insufficient insurance coverage.
For example, if you estimate the cost to rebuild your house would be £200,000 but when you come to make a claim, the insurance company value the rebuild at £300,000, you are underinsured by approximately 44%.
If you find you need to make an insurance claim and the cost of that claim comes to £100,000 you might believe you are adequately insured as you have your insurance value set at £200,000, however, this is not the case.
Your insurer may argue that you are 44% under-insured and they will therefore only pay 66% of the value of the claim – £66,000 because you have only been paying 66% of your correct premiums.
In the worst cases of underinsurance, claims can be refused completely because the underinsurance is so severe.
How common is underinsurance?
Research by the Association of British Insurers suggests one in five households across the UK have insufficient insurance cover. Meanwhile, according to Premierline, an estimated 40% of UK businesses are underinsured.
The increased use of price comparison sites may have fuelled the issue of underinsurance, as people are more likely to underestimate the value of their homes and businesses and the contents within.
At Morgan Clark, we would always recommend over-estimating the value of your home or business, you can even buy 'unlimited' cover which would ensure you are never under-insured. Another option is to buy your insurance through a reputable insurance broker, who will be able to advise on the level of cover required.
How can underinsurance be avoided?
Insurance company Hiscox has listed some very useful advice on its website which we think summarises very well the steps you should take to make sure you're not under-insured:
Dig out your insurance documents to find out exactly what level of cover you have.
Calculate your contents to make sure you haven't under-estimated their value.
Check all your possessions are covered: if you're unsure, talk to your insurance broker.
Count the cost of a rebuild: this is a key area for under-insurance, and there are some useful tips for how to make an accurate calculation.
Keep your insurance up-to-date: remember to review your policy every year.
How can concerns about underinsurance be addressed?
The Financial Ombudsman Service provides details about the types of complaints it receives concerning underinsurance and some examples of successful cases. If you believe your insurer is treating you unfairly, the Financial Ombudsman Service can investigate the case on your behalf and where possible, take necessary steps to achieve a fair resolution.
Should you not receive the resolution you were hoping for following a claim, or are concerned you might be underinsured before making a claim, Morgan Clark's insurance claim specialists are here to give you advice seven days a week, so don't hesitate to get in touch.