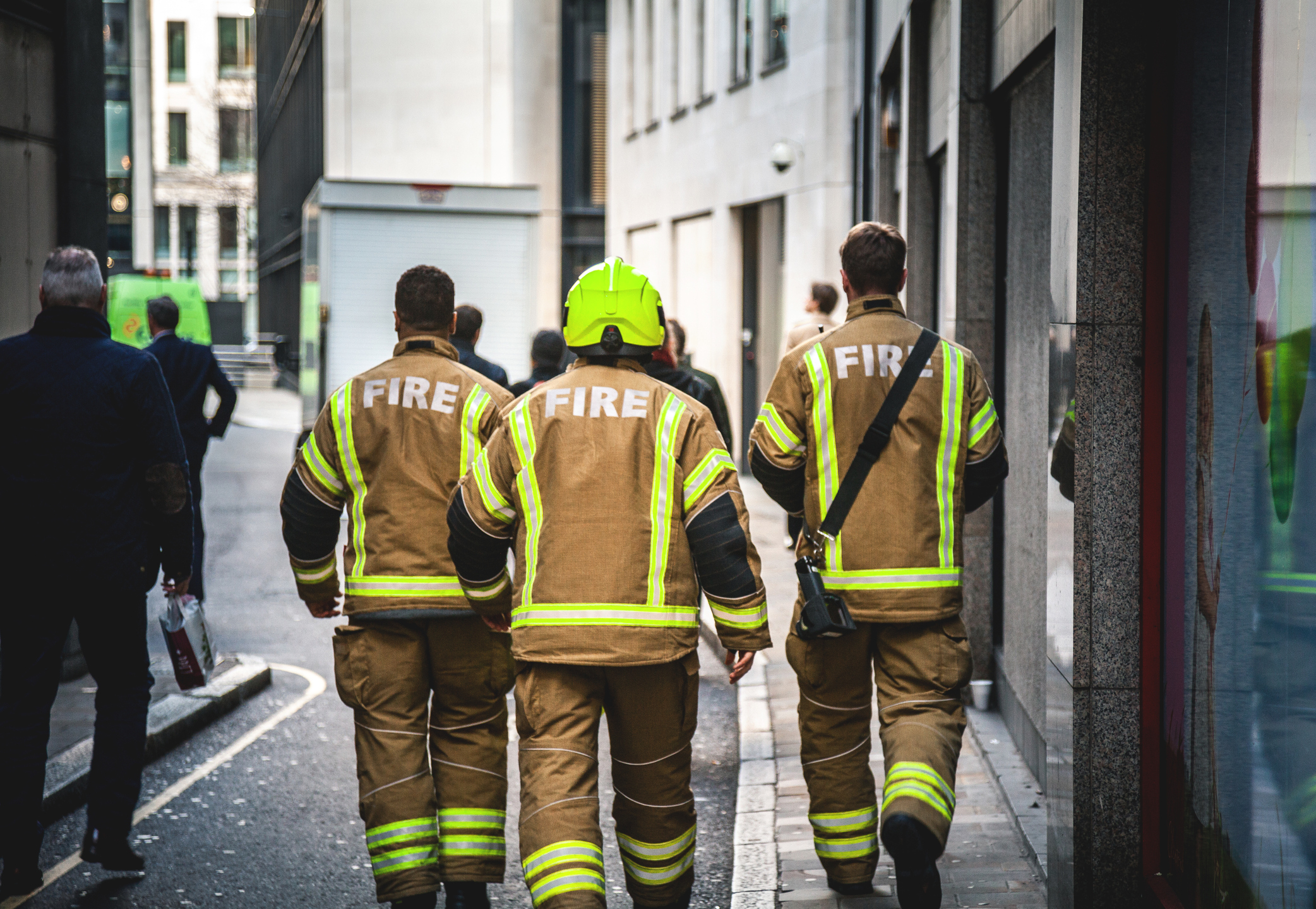 Watch Mrs Evans' video to understand her experience of a fire claim as a landlord
Although our website has plenty of written case studies from previous clients, we know sometimes people prefer to hear from the client themselves. That's why it is fantastic when our previous clients are happy to speak to you and share their stories in a video. Rather than simply taking our word for it, our customer testimonials allow you to hear how Morgan Clark has helped with a range of insurance claims and gives you a better idea of the work we do.
In our recent customer testimonial video, Mrs Evans shares what happened when a fire broke out in her rental property in Bristol. One day in October, Mrs Evans received a call from a tenant to inform her that a fire had broken out in her property the previous evening. The tenant informed Mrs Evans they had called the fire brigade instantly who arrived to deal with the fire within minutes. Fortunately, nobody was hurt in the fire, but Mrs Evans was understandably in shock.
Dealing with a fire for the first time
Despite owning multiple properties, the incident was the first of its kind that Mrs Evans had ever had to deal with. As a landlord, she has been renting out the property for many years but had never encountered a fire, either on a rental property or in her own home.
On hearing about the fire, Mrs Evans headed to Bristol to see the state of the property. When she arrived, she could immediately see that the repair work was going to be a large job. The structure of the house had been damaged as well as the decor and furniture. The repairs needed were far beyond the scope of the painter and decorator that Mrs Evans usually works with, so she was going to need more help with restoring the house to a liveable condition. It was going to take more time and incur greater expenses that she had expected.
How our Loss Assessors helped Mrs Evans
Initially, Mrs Evans had some reservations about contacting Morgan Clark for help. Having never been in a situation like this before, Mrs Evans was unfamiliar with the work of Loss Assessors and the process of claiming on her landlord insurance. After speaking to one of our Loss Assessors, however, Mrs Evans decided to enlist our help. Since our services wouldn't cost Mrs Evans anything, she realised she had nothing to lose.
Now, Mrs Evans is very glad to have had our help. She says the peace of mind provided by our services "made a huge difference". Morgan Clark helped Mrs Evans from the very beginning, advising her on every element of her insurance claim and managing the entire process. All of this was done by phone and email to make it as convenient as possible for Mrs Evans which saved her from travelling back and forth to Bristol throughout the claim.