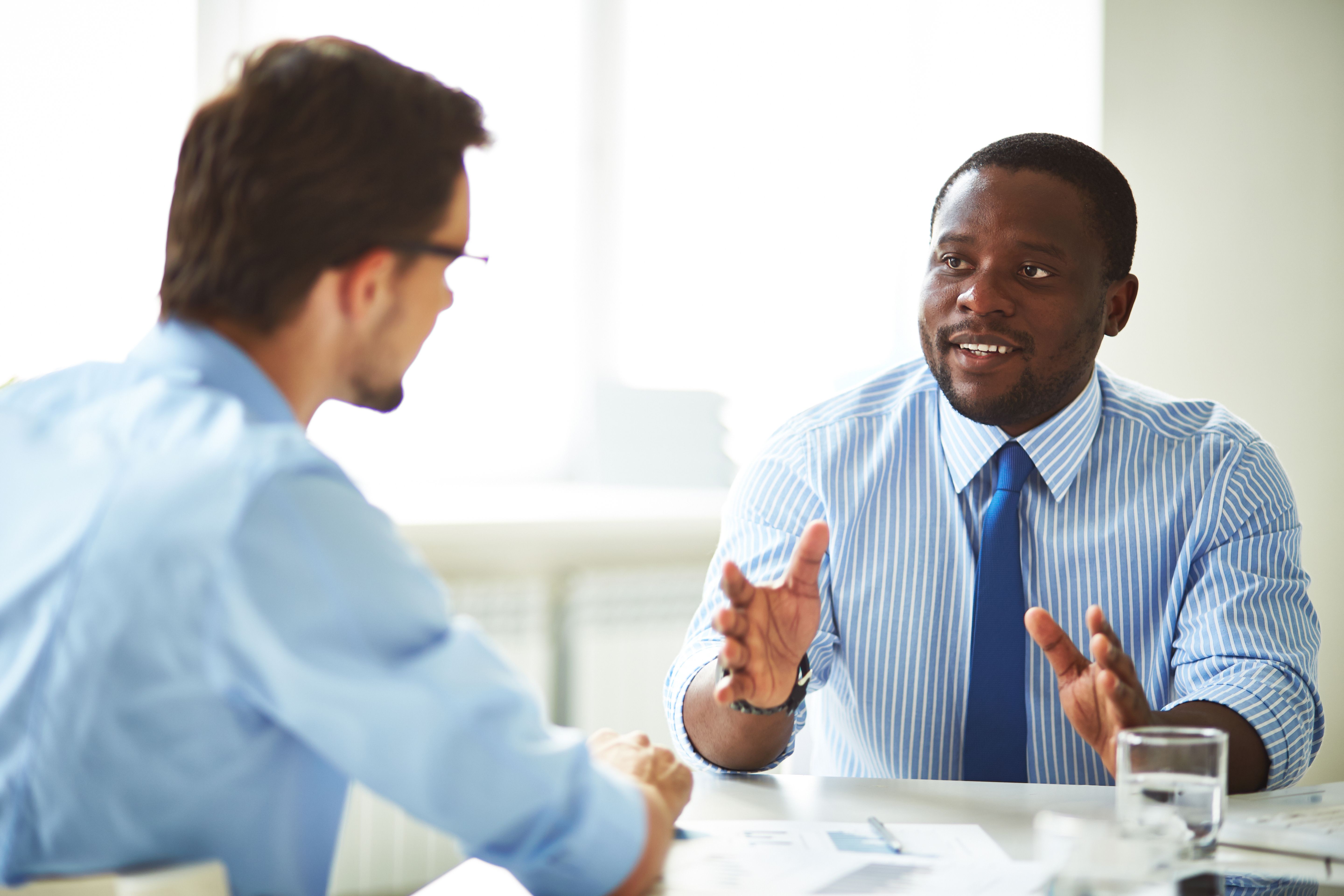 Underinsurance Pandemic – Morgan Clark shares their views with BIBA
Morgan Clark joined The British Insurance Brokers' Association (BIBA) as Associate Members in 2019 and are the only Loss Assessor firm to have this membership. BIBA is the UK's leading insurance intermediary organisation, representing the interests of insurance brokers, intermediaries and their customers and advising on key insurance issues.

Morgan Clark works closely with BIBA to share their insights on relevant topics and Phil Morgan, Chairman of Morgan Clark recently wrote a guest article on underinsurance. For those of us predominantly working at the back end of the insurance industry and particularly those dealing with major loss claims, instances of underinsurance are an ever-increasing feature.

Phil shares his views on the BIBA website and the article can be read in full here: https://www.biba.org.uk/members-news/underinsurance-pandemic-a-view-from-morgan-clark/.