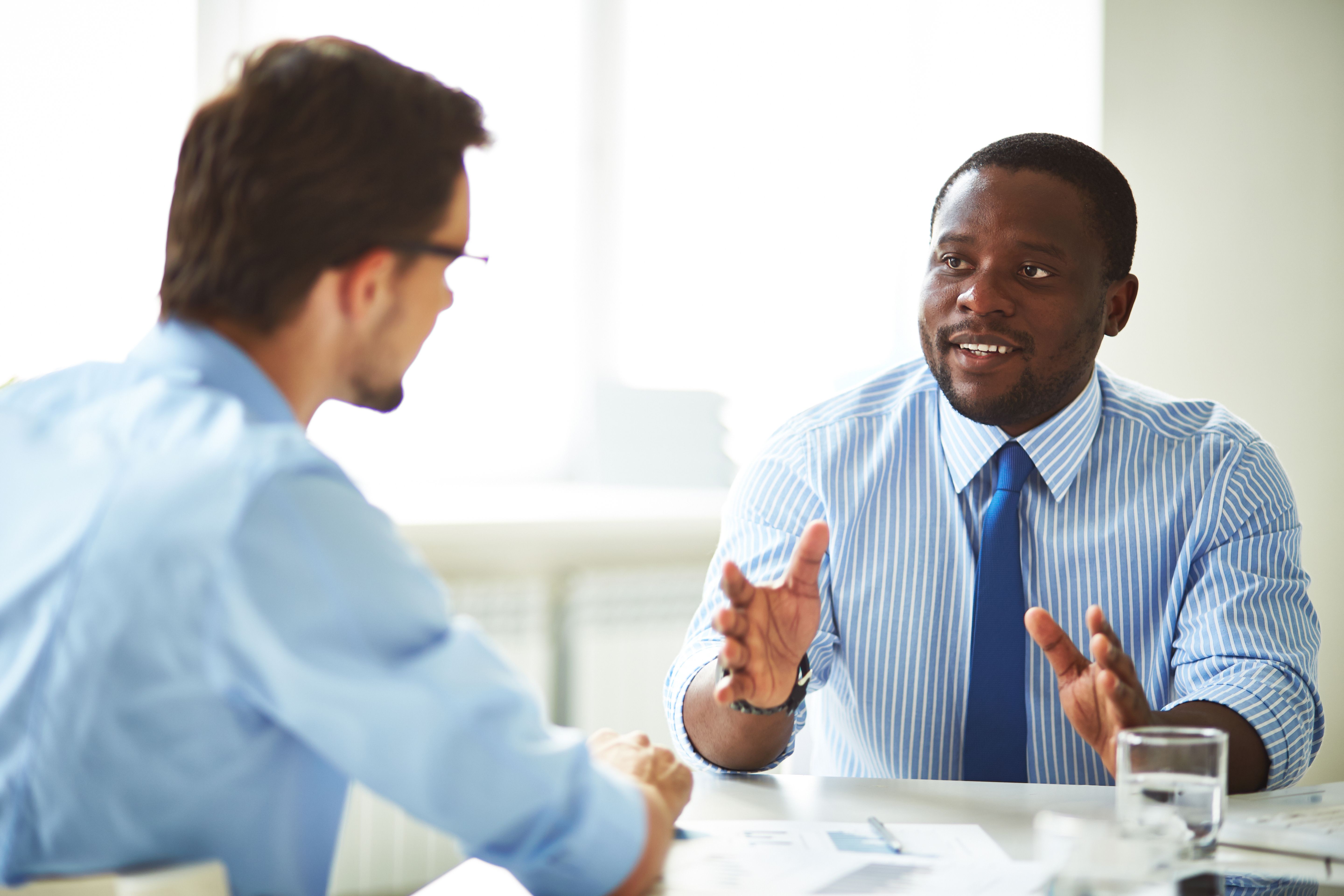 Three important questions to ask your Loss Assessor
Most policyholders believe their insurance company will live up to the terms and conditions of their insurance contract, and in many cases they do. It's important to understand, however, that the loss adjuster assigned to your claim is employed by the insurer so this can bring into question their ability to act independently. Even if every insurance company lived up to the specific terms and conditions of their contracts, policyholders are often at a disadvantage because they may not be familiar with many of the legal terms in their policy. If you are concerned that your claim will not be treated fairly and objectively, your first line of defence is to appoint an established and reputable loss assessor. In order to ensure you are using the best firm you should ask the prospective loss assessors the following questions…
1. Why should I hire you as my Loss Assessor?
There are many loss assessors out there, and as with any profession, some are better than others. Asking a pointed question like "why should I hire you" lets the firm's representative know that you have high expectations. They should also be willing to answer follow-up questions such as:
What are your fees and how are they collected?
Do you offer an initial consultation at no charge?
Do you have the back up of a team of specialists? They should be able to tell you about professionals who have proven themselves on previous claims. These should include (where applicable); chartered surveyors, professional restoration companies, well regarded builders and experienced business interruption accountants among others.
2. Are you and your firm a member of the FCA?
The FCA is the organisation authorised by the government to protect consumers from bad practices within the financial services industry. The FCA is charged with making sure consumers are protected and treated fairly. They monitor which firms and individuals are able to do business in the financial marketplace, making certain that reasonable standards are met. If your loss assessor is not a member of the FCA and things were to go wrong, you would not be covered by the Financial Ombudsman Service or the Financial Services Compensation Scheme.
3. Does your firm offer references?
The most efficient way to discover whether a service firm is taking care of it's clients is to speak with claimants they have worked for in the past. Word of mouth is an excellent means for this but unless you know someone who has used a loss assessor to help them with their insurance claim, you will need some references that you can contact.
Morgan Clark has received numerous references which are available to those who are in the process of deciding if they would like to appoint us. Policyholders can read previous client's testimonials and questionnaires or they can call them directly to hear at first had their experience of using Morgan Clark. They can also read what our client's have had to say about using our services by visiting the testimonials page on our website.
Additionally, the fees charged, the types of claims handled and the firm's experience are important considerations when hiring a Loss Assessor, this information can also typically be found on the firm's website.