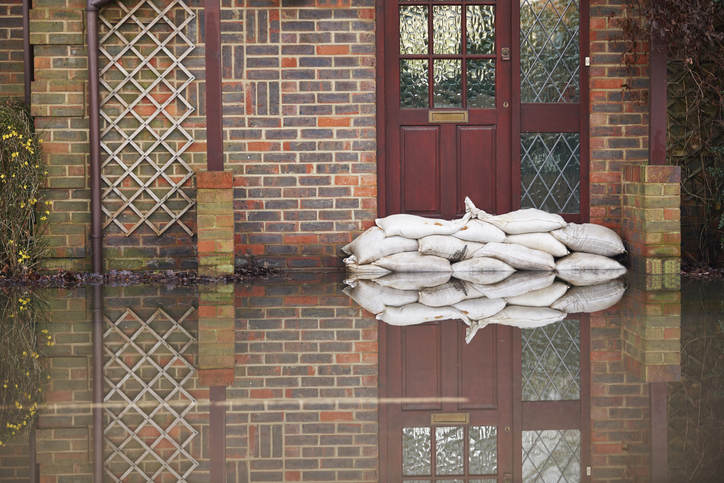 The remarkable story of FLAG
The recent flooding has been life-changing for people in areas across the country. We've seen for ourselves the terrible results for homeowners who have asked us to help with their insurance claim, and we're working hard to get them back into their homes as quickly as possible. But, among all this, we've also seem some remarkable community spirit.
One particular example of this is FLAG – which stands for Flooding on the Levels Action Group. You may have seen members of this group on the news recently, resplendent in their FLAG tee shirts. We've got to know the group very well as we are now handling insurance claims for several members.
FLAG was formed after floods hit Somerset in 2012/13 – in other words, more than a year ago. But the group has really hit the headlines during the recent floods, spearheading the campaign to improve flood defences.
"Trying to make a difference"
They are, according to their website, "just a group of locals trying to make a difference" – but my goodness what a difference they are making. It's not just their high-profile lobbying and media work: it's also in the way they have provided support for local people. You may have seen them in action on a recent BBC Countryfile programme, which visited the FLAG supply centre with its stocks of vital goods needed by people affected by the floods. This is just one example of their extraordinary energy and work.
It's great to see their relentless campaigning is starting to pay off, with local rivers starting to be dredged. At the same time, we're witnessing the first steps in property restorations. The waters have now receded so homes and businesses are starting to go through the stripping out and drying process, which needs to happen before any reinstatement work can begin. It's going to be a long haul, but we'll be there every step of the way.