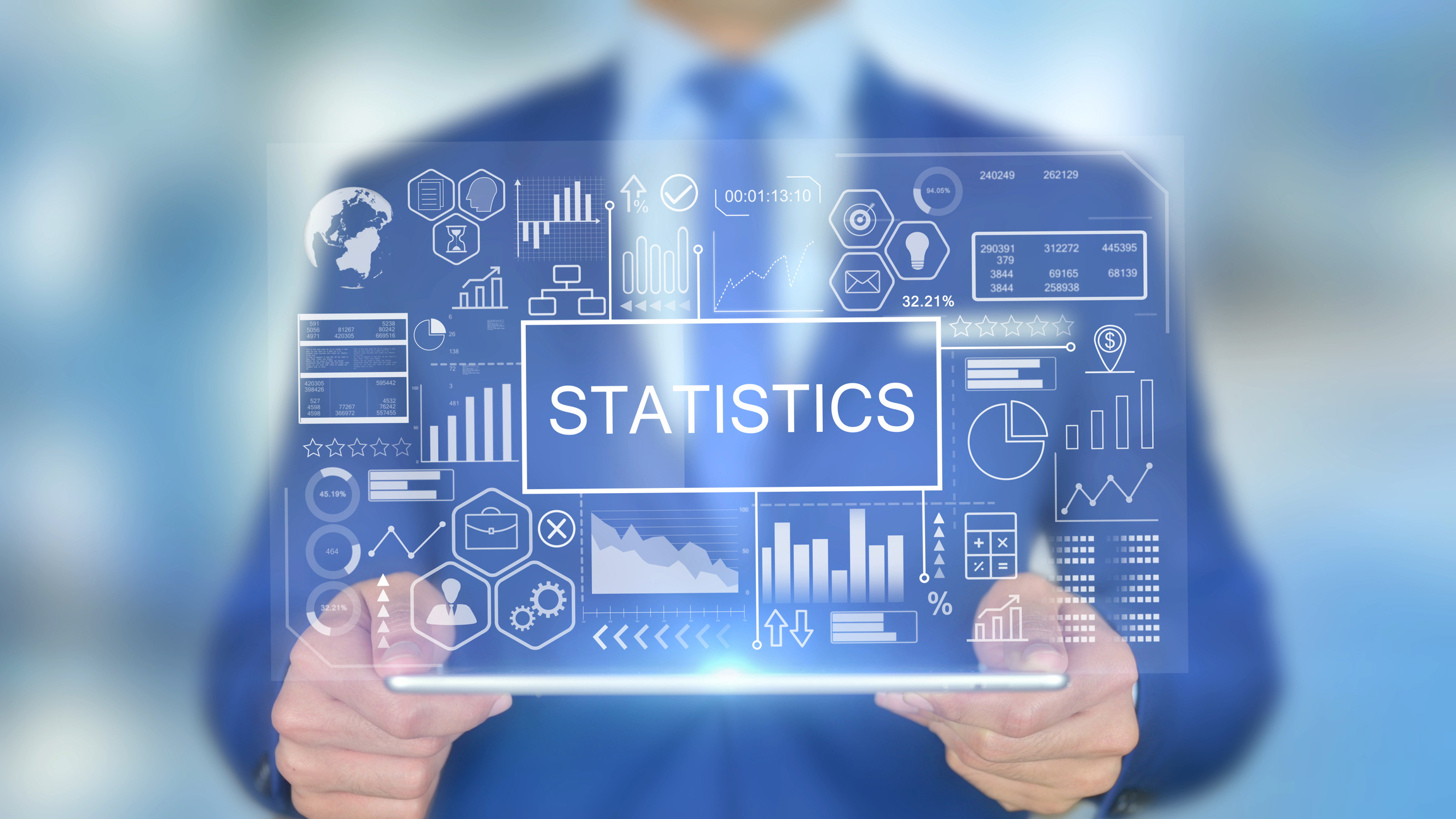 The danger of kitchen appliances
Almost 6,000 kitchen appliances caught fire in 2010/2011, according to recent research. But the number could be even higher, creating a major hazard in our homes.
The research, carried out by Which?, asked fire services in England which kitchen appliances are catching fire. But with between 70 per cent and 80 per cent of smaller fires dealt with by homeowners rather than the fire brigade, this means that the estimated 6,000 appliance fires is only the tip of the iceberg.
Morgan Clark has worked with many policyholders whose homes have been devastated following a fire in a kitchen appliance. You can read about some of their experiences by visiting our home fire insurance claims page.