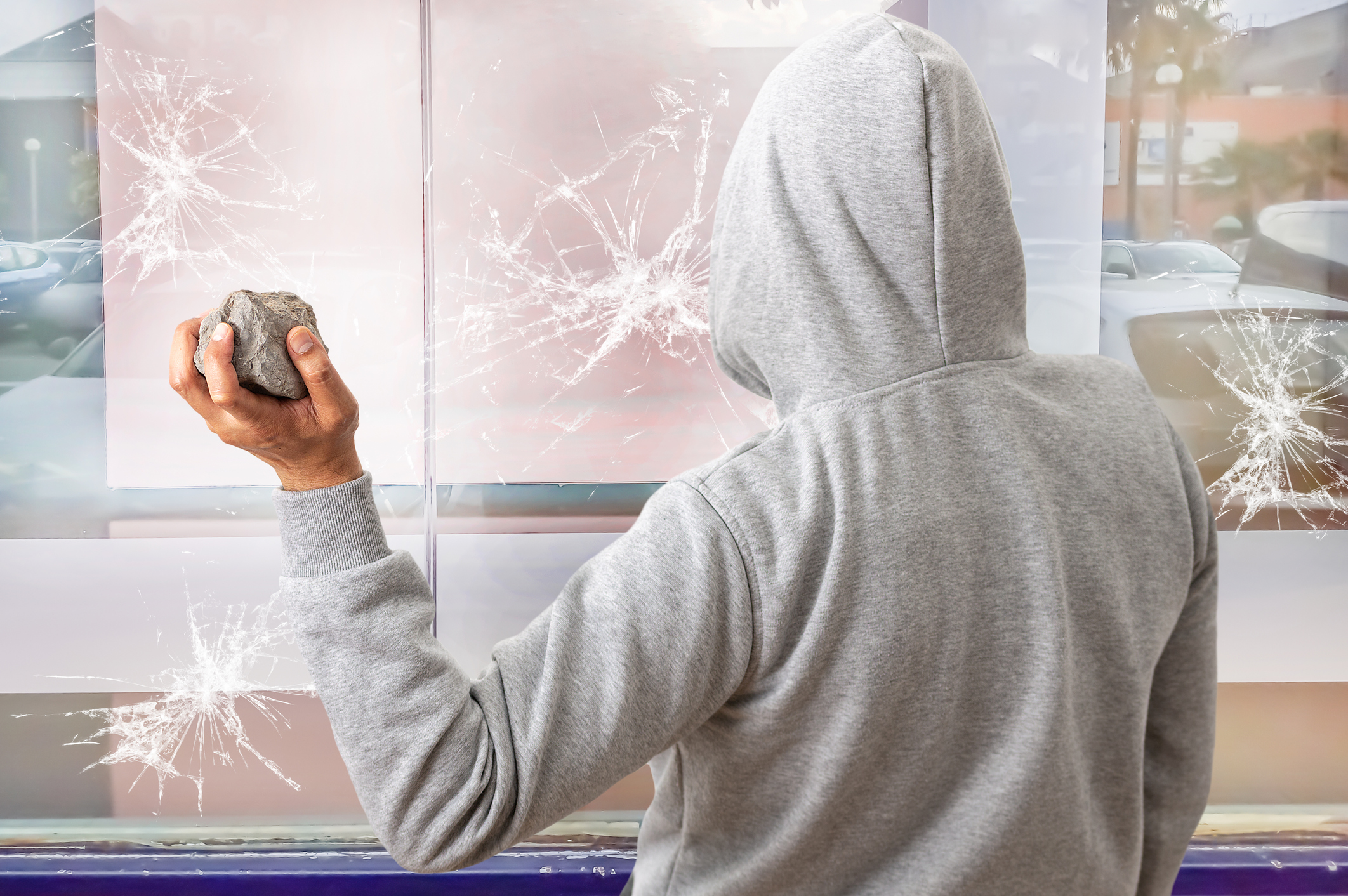 Riot claims law needs changing
The August 2011 riots have exposed an archaic law which has made compensation claims very difficult. A clear, modern definition of a riot is needed, according to one insurance industry body.
The Riot Damages Act, which dates from 1886, allows uninsured businesses and households affected by riots, as well as insurers, to seek partial compensation from the police. The Act only covers property damage, and insurers are still responsible for other claims such as business interruption costs.
The police however have turned town over half of all claims submitted following the 2011 riots, whereas insurers have settled more than 90 per cent of relevant claims. The Association of British Insurers (ABI) is now calling for a new definition of a 'riot' to be inserted into the legislation, which is currently defined as more than 12 people 'riotously and tumultuously assembled'.
The ABI is also asking for a streamlining and standardising of the claims process for local police authorities, and for the time period for notification of claims to be extended from 14 to 90 days.
The ABI stated: "The Riot Damages Act is crucial in providing financial compensation to victims of riots who do not have property insurance or are underinsured, but the current lack of a standard approach has caused unacceptable delays and confusion".