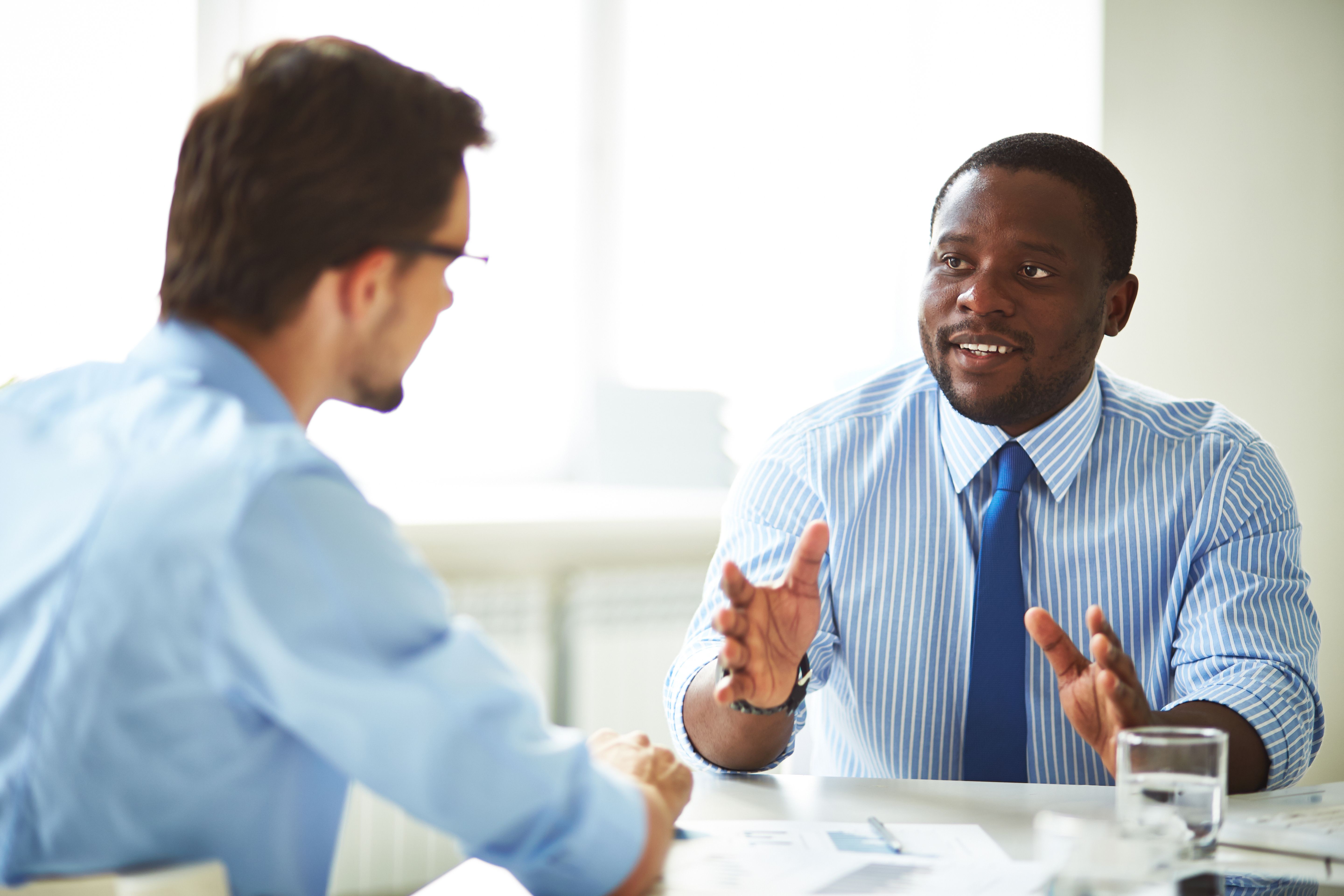 Motorhome owners beware
The roads seem to be increasingly full of motorhomes, and as we're in the middle of the holiday season we're seeing even more when we're out and about. So a recent article on weird and wonderful insurance claims by motorhome owners was quite amusing.
Specialist insurer Caravan Guard has compiled a list of the most unusual motorhome claims they've had to deal with since they started operating in 2005, which include the following:
99 catalytic converters have been stolen –providing enough platinum for 99 'pretty expensive wedding rings'.
Cracked windscreens is high on the list – and the amount of glass needed to replace these would be enough to construct the Louvre Pyramid more than six times.
29 motorhomes ran into low walls, while 22 collided with low bridges. Low-hanging trees also cause problems.
17 people put diesel in their water tank.
10 vans were damaged by explosions – mostly from gas appliances and cookers.
Six motorhomes collided with the emergency services.
And bizarrely, one motorhome was damaged when a helicopter landed nearby and caused debris to fly around.
But the best story brings back memories of The Italian Job. Thirty two people claimed for damaged caused by faulty handbrakes, but one of these left the motorhome precariously balanced on the edge of a harbour – with the owner still inside and presumably afraid to move: "Hang on lads, I've got a great idea"…