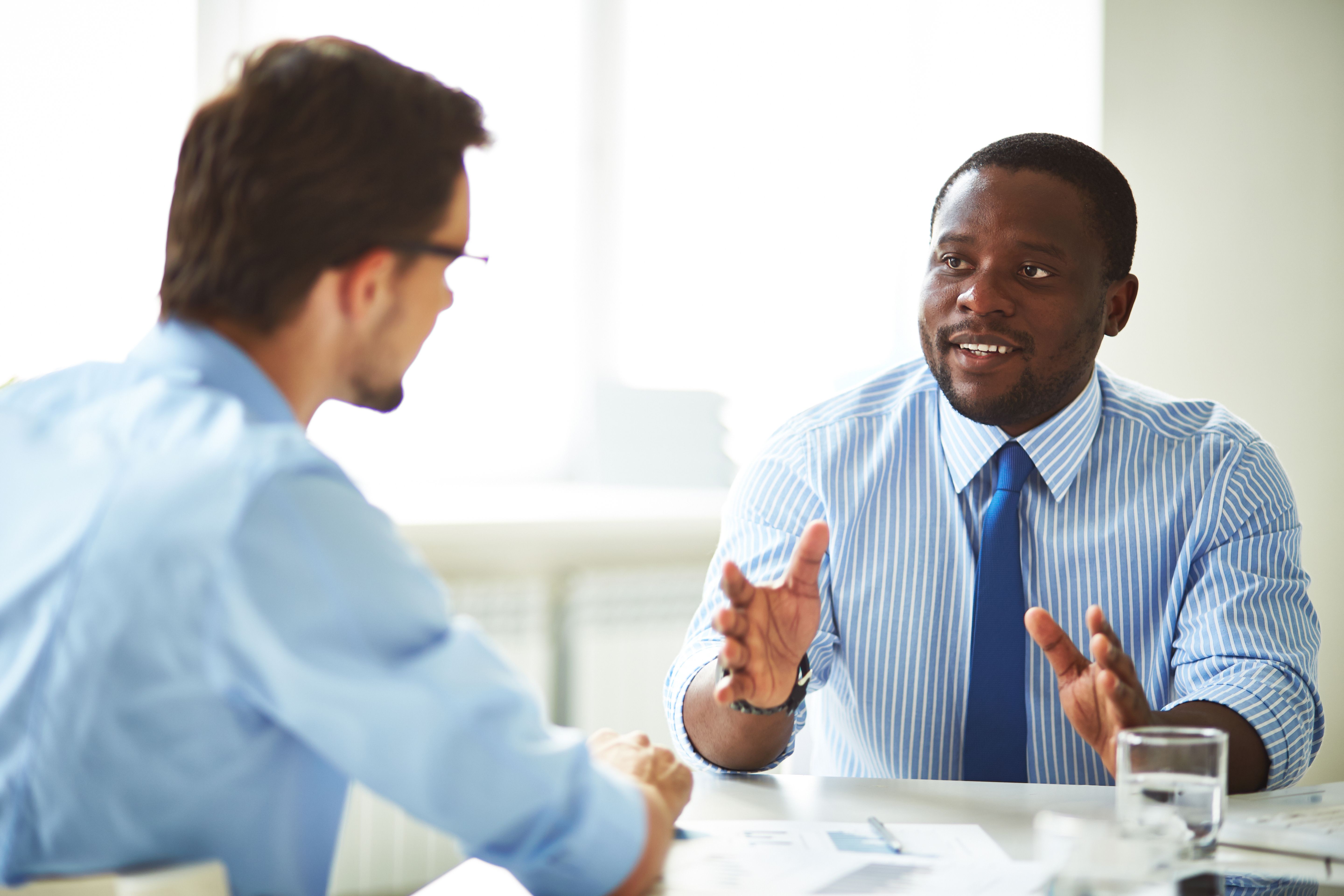 How to reduce business insurance costs
In the current economic climate, businesses need to keep careful control of overheads and make savings wherever possible. Insurance is no exception, and a leading insurer has published some advice which should help businesses balance risk with lower premiums.
Swinton Commercial has listed a number of ways businesses can reduce risk which should help to lower the premiums they pay for their commercial insurance. These include:
Improving security with more locks, CCTV and alarms.
Implementing new management systems to support health, safety and environmental policies.
Drawing up a robust business continuity plan which outlines what the organisation would do in the event of a major incident.
Maintaining a strong health and safety record.
Increasing the excess paid on the insurance policy.
Avoiding smaller unnecessary claims which may increase future premiums.
As always, it's important to balance the steps taken to lower premiums with ensuring there's sufficient cover in the event of a claim. And if you are facing a claim and find yourself in difficulties, then using a professional firm of loss assessors can help. To find out more, read about Morgan Clark's business insurance claims services.