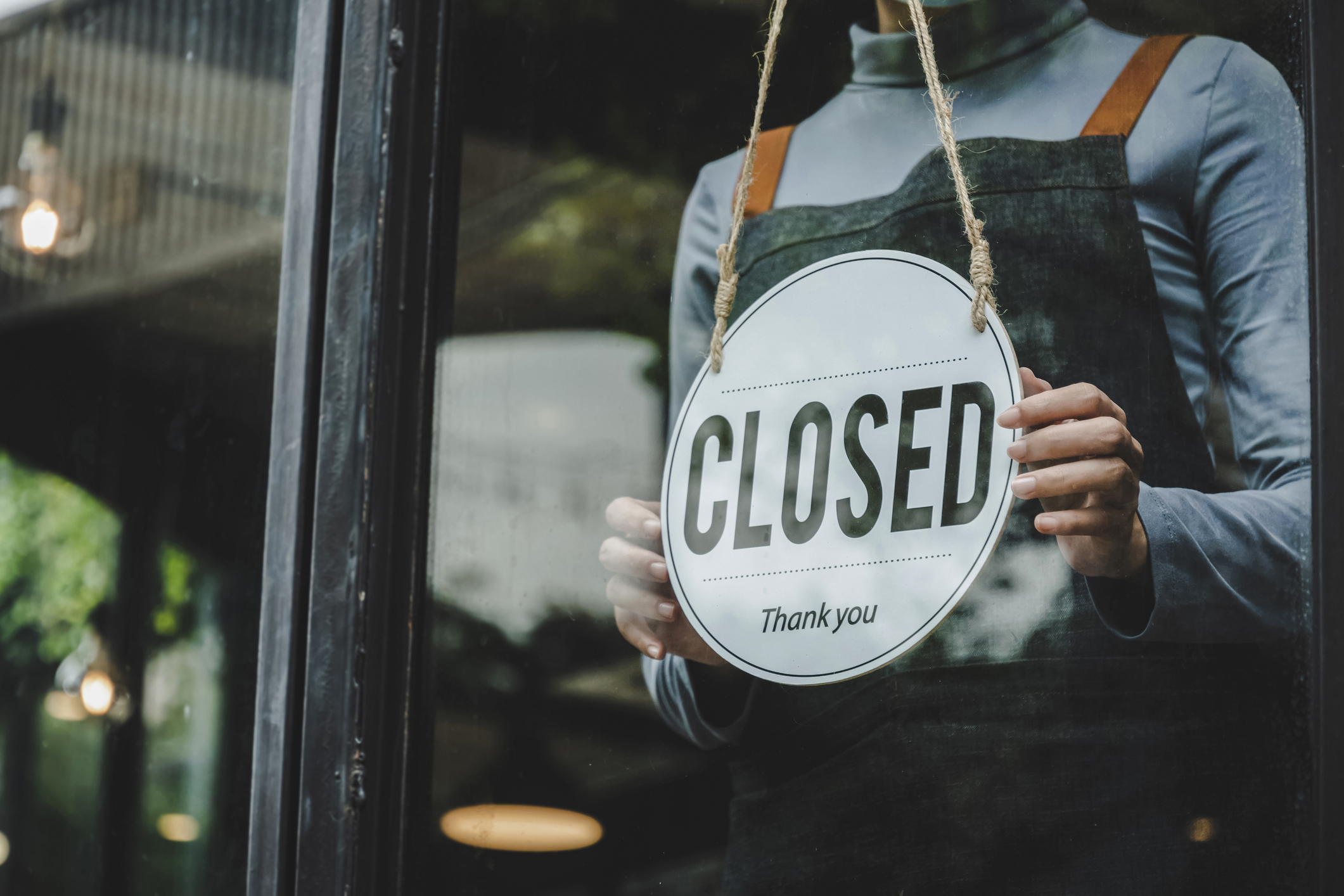 How is business interruption insurance calculated?
Covid-19 Business Interruption –UPDATE January 2021:
The High Court have now ruled that many rejected Covid-19 business interruption insurance claims should be paid. For specific information about this, please read our business interruption advice page here
Business interruption insurance is there to give you peace of mind that, should anything prevent your business from operating for a period of time, you won't have to worry about a complete loss of profit. If you've taken out business interruption insurance and something should happen to your business's property, your insurance will cover you for both the physical damage and the financial loss by the temporary disruption to operations. It's a type of insurance that protects you and your business in the event that you lose sales in the aftermath of an event such as a fire or flood, or if your customers are prevented from accessing your premises.
But how is business interruption insurance calculated?
With buildings and contents insurance, the cost of replacement can be determined by a surveyor or other third party, so you can accurately set the amount of insurance cover to take out. However business interruption insurance is based on forecasts and predicting what your future sales and profits are likely to be, which requires careful consideration of several factors.
How to calculate business interruption insurance
Calculate the gross profits and revenues
Depending on your type of business, you may need to insure your gross profit or your revenue – you should check with your broker which is appropriate for your business. The definition of gross profit according to your insurance policy can differ to the way gross profit is shown in your annual accounts, so it's important that you check the policy definition and make sure you have the correct cover.
When calculating the right amount of business interruption cover it's not simply a case of using the previous years' earnings; you have to take account of other considerations such as any planned expansion, upward growth trends in the business and other factors that would have an effect on the sales you expect to generate in the future and the rate of profit you expect to achieve on those sales.
Set the maximum indemnity period
With business interruption insurance you have to set a maximum indemnity period and this should represent that maximum amount of time you think your profits would need to be protected in the event of a disaster such as a fire. When selecting a maximum indemnity period, be prepared for the worst-case scenario, as this can be the difference between getting your business back to normal and going under.
Work out how long it would take for your business to return to the same financial position as the day before the event happened, taking into account any potential delays in rebuilding, replacing essential equipment and stock, and winning back lost customers. Don't just consider the maximum time it might take before you resume trading again – take account of how long it might take to build your business up the same level as before the incident. It might take a year to replace a damaged building and equipment, but might then take another year before you return to normal, so it's important that your maximum indemnity period is sufficient to protect you.
Even if you have sufficient business interruption cover in place, in the event of a disaster it is often very difficult to agree the right level of claim settlement with your insurers. You are faced with dealing with a prediction of what might have happened to your sales and profits had the event not occurred in the first place, so by its very nature it's open to interpretation and differences of opinion, which can result in dispute.
Due to its complex nature, it can help to have a professional on your side when calculating business interruption losses. A Morgan Clark Loss Assessor can help with the calculations and negotiations, making sure you receive a fair settlement for both tangible and intangible losses to your business. Get in touch to find out more.