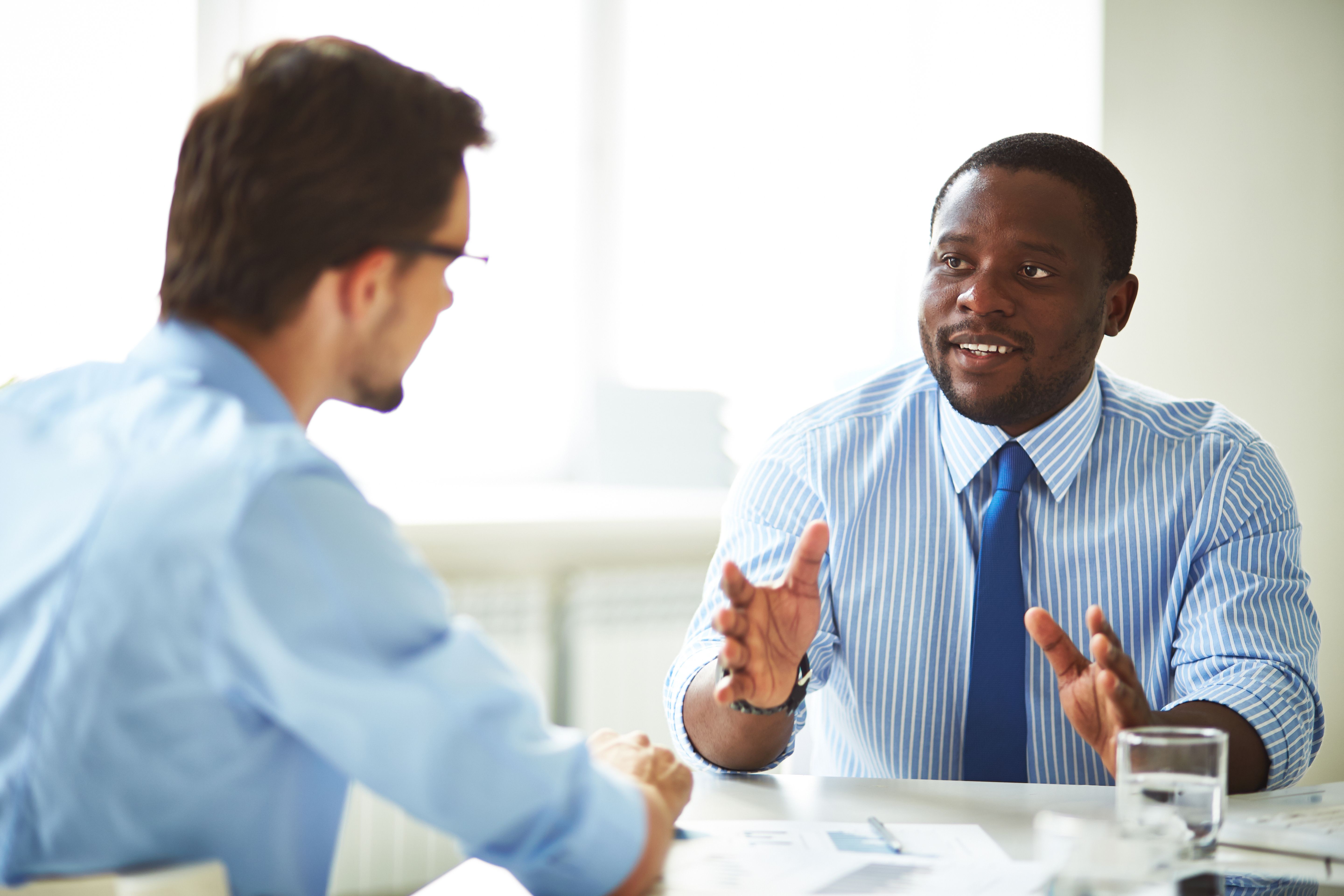 How do insurance companies investigate claims?
As anyone who's ever had to make a home insurance claim knows, it can be a lengthy and complicated process. But what goes on during the process and why can insurance claims become so protracted?
After you make a claim on your home insurance, your insurer will begin investigating the claim. There are a number of steps that can be involved in this process, however as home insurance claims are so complex, each individual claim varies.
Here we explain how insurance companies examine claims and what you can expect when making a claim on your home insurance.
Filing a claim
Immediately after an insurance claim is filed, the insurance company will begin investigating whether the claim is genuine and meets all requirements set out in the insurance policy.
At this stage in the claims process, the individual will be asked to provide further information about the claim so that the insurance company can record this and begin the full claims process. This will include how the damage occurred, the date and time it happened and the extent of loss or damage to the property. At this point, it is particularly useful to have any photographs, receipts or other evidence that can support your claim.
Investigating an insurance claim
Once liability has been accepted by the insurer, they will begin investigating the claim more thoroughly. They will be looking for evidence of the damage and the cost of repairs to determine the amount of compensation awarded to the property owner.
Due to the complexity of home insurance claims, it is not uncommon for insurers to appoint a Loss Adjuster to assess substantial insurance claims. Should your insurer assign an Adjuster to your claim, you may want to consider hiring help of your own in the form of a Loss Assessor to ensure you are equally represented. A Loss Assessor will safeguard your best interests at each stage of the claims process and keep you in control – crucial for claimants throughout an insurance claim to develop a strategy for the best outcome and settlement.
Reaching a settlement
Once the insurance company or Loss Adjuster has collected sufficient evidence to assess the validity of the claim, they will determine the amount to be paid. This settlement should cover any damage, loss or repairs to the property, however the homeowner does not have to accept the first offer made. If you are not happy with the initial offer from the insurance company, a Loss Assessor can help you reach a greater settlement fee as well as speeding up the insurance claims process.
Home insurance claims can be complex, especially if the damage is extensive, so the claims process can take longer than anticipated. If you'd like help reaching a settlement, get in touch to find out about our Loss Assessor services.