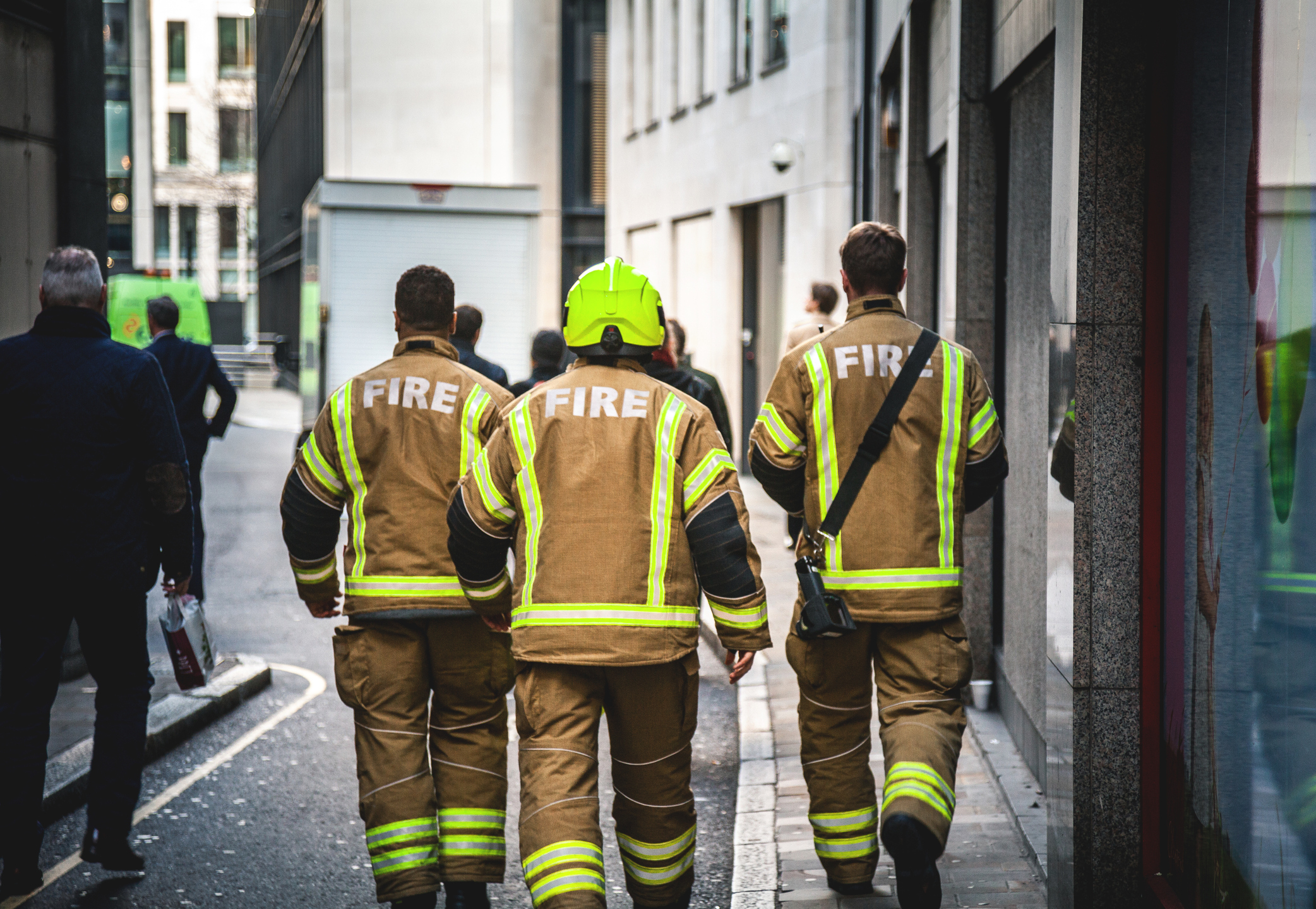 Hoverboards and safety fears
Published January 29, 2016
Read time 2 mins
Hoverboards have hit the headlines over the past few months because of safety concerns. I confess I've never seen Back to the Future 2 (or any of the others), but I understand hoverboards were predicted in this for 2015 – and that prediction has come true, but with terrible consequences.
Last week there was yet another report in the press that one had burst into flames in a house in Yorkshire: not while it was charging but immediately after it had been unplugged. Luckily no one was seriously hurt in the incident but the house was severely damaged and the occupants were very fortunate to get out with only minor injuries. To add to the family's troubles, the house was burgled soon after the fire.
Then, a couple of days later, there was a report of a father from Surrey who jumped on his son's hoverboard and was then thrown off, hitting his head and suffering amnesia.
In December, National Trading Standards put out a statement saying that 88 per cent of hoverboards examined by them since October were likely to explode or catch fire. They claimed that the key reason for these dangers was poor-quality components which are being used to keep prices down.
Many of the UK's major retailers – including Amazon, Argos, John Lewis and Tesco – have recalled various hoverboards, and now there's the news that Amazon is offering a full refund for any bought through its site.
So let's hope this craze is over before it's really begun and we see no more fires or falls.