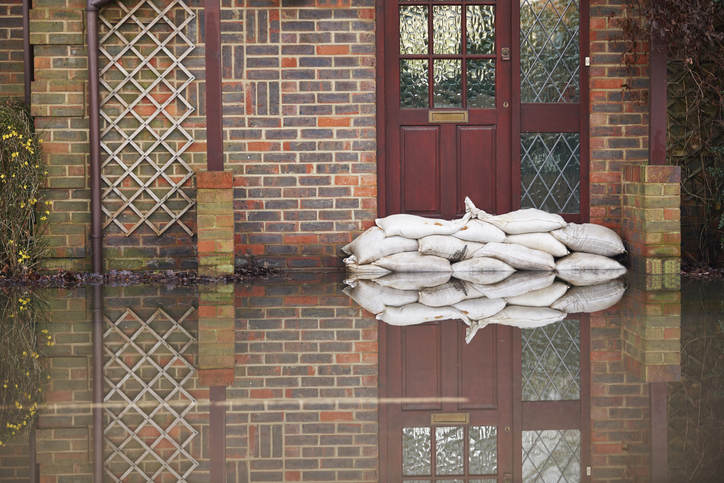 Help following the recent floods
Floods are devastating parts of the country again, hitting homes and businesses from North Wales to West Sussex. Anyone affected has a difficult time ahead, which will almost certainly include making a complicated insurance claim. But help is at hand through Morgan Clark.
Morgan Clark are professional loss assessors who specialise in flood insurance claims. Loss assessors speed up the insurance claims process because they know what an insurer needs at every step. They will also bring in specialists to dry out properties correctly to ensure there is no long-term damage from dry or wet rot, which isn't covered by insurance. And they will also oversee property re-instatement, making sure it is restored properly.
Using a professional loss assessor can cut the time policyholders are out of a home or business premises by months. Morgan Clark have worked with a wide range of clients who have been hit by floods, taking over their complete claim and accelerating their return to their property. You can read about their experiences by visiting either our commercial flood claims or home flood claims pages.
If you've been affected by flooding, then contact Morgan Clark immediately. Doing this can cut dramatically the time it takes to get your life back to normal. You can also download our free Guide to Making an Insurance Claim, which takes you step-by-step through the insurance claim process.