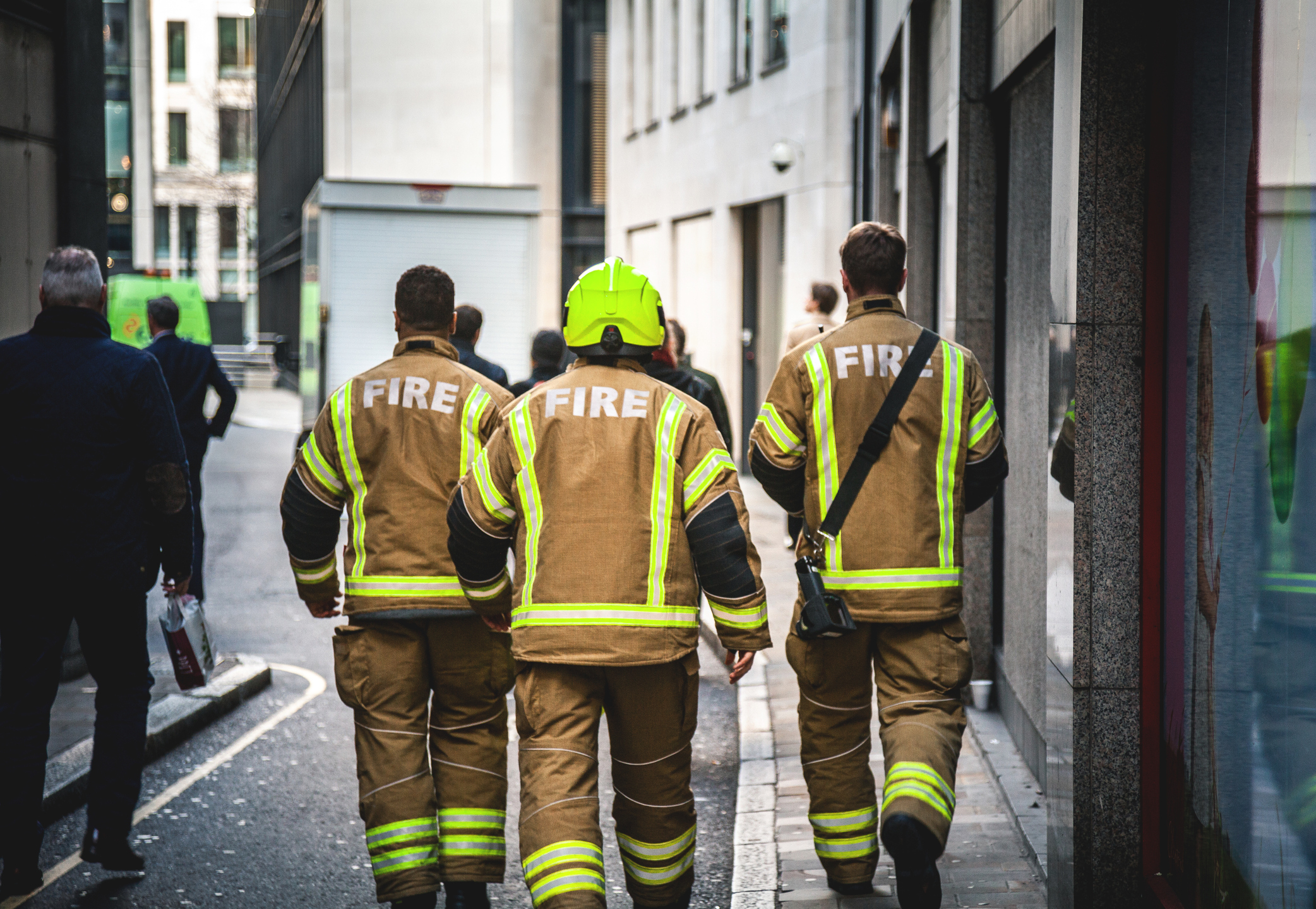 Great community response after bungalow fire
Published April 4, 2014
Read time 1 mins
A fire in your home has a devastating effect on your life, and we see the impact it has every time people ask us to manage their fire insurance claim. But sometimes the way people react is incredibly uplifting.
We're currently handling an insurance claim for June Booth, who is 83 and lives alone with her cat Tiger. Her bungalow in Ilfracombe was completely destroyed after a spark from her open fire landed on some furniture. The blaze was so intense that she has lost more or less everything.
But, despite this, June is being amazingly positive. Her overriding thought is: "I'm in one piece, the cat's in one piece and no one was hurt".
It's also been fantastic to see how June's community has rallied around her. People and businesses around Ilfracombe have collected clothing and other useful items for her, and there's been a raffle at the local Tesco and other fundraising events. June is overwhelmed by the support she's receiving.
We're now working very hard to complete June's claim and to get her home restored as quickly as possible.
You can read more about what happened to June in the North Devon Gazette and the North Devon Journal.