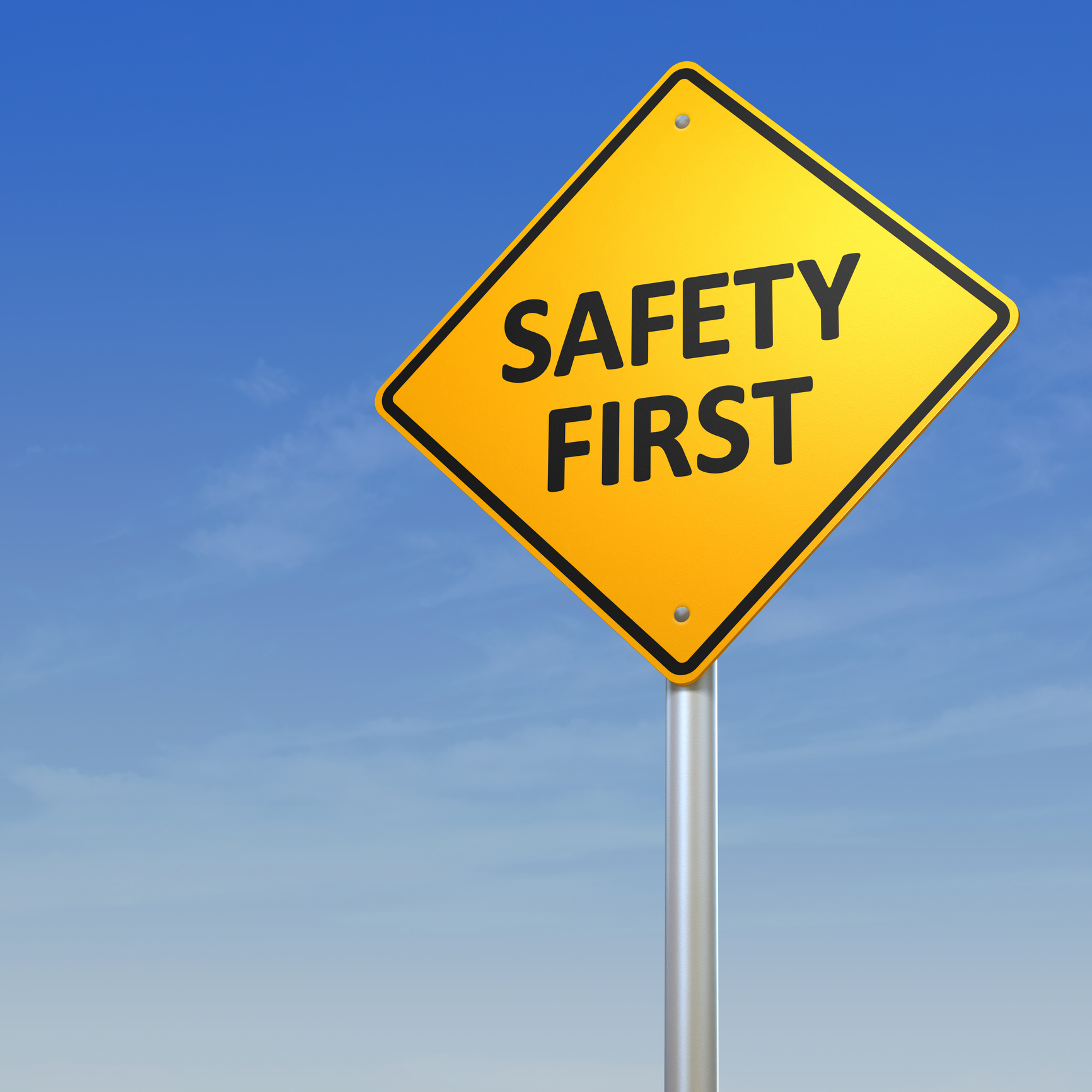 Gas BBQ safety tips
With warmer weather is on its way, many of us will be looking forward to firing up up the BBQ. But before you do, take a moment to consider these safety tips – particularly if you'll using a gas BBQ to grill your sausages this summer.
Never store gas cylinders under the stairs: if there is a fire they might explode and block your escape route. Store them outside, away from direct sunlight and frost.
Take care when turning bottled gas barbecues on and off.
Make sure the tap is turned off before changing the gas cylinder.
After you've cooked, turn the gas supply off first and then the barbecue control. This will stop any gas from leaking.
If you suspect a leak, turn off the gas cylinder and try brushing soapy water around all joints, watching for bubbles.
Make sure all joints are tightened, safe and secure.
Change gas cylinders outdoors or in a well-ventilated area.
Of course, most of the normal safety warnings about charcoal barbecues also apply to gas barbecues, such as: keeping children and pets away from the cooking area; keeping the barbecue away from sheds, fences, trees, shrubs and garden waste; ensuring the barbecue is on a flat site; never leaving the barbecue unattended, and; ensuring the barbecue is cool before storing it away after use.
Barbecues are a quintessential part of British summertime, but don't let the fun of a family gettogether overshadow the risks of cooking with open flames. If house fire statistics from recent years have taught us anything, it's that most fires are caused by people not treating fire with the respect it deserves.