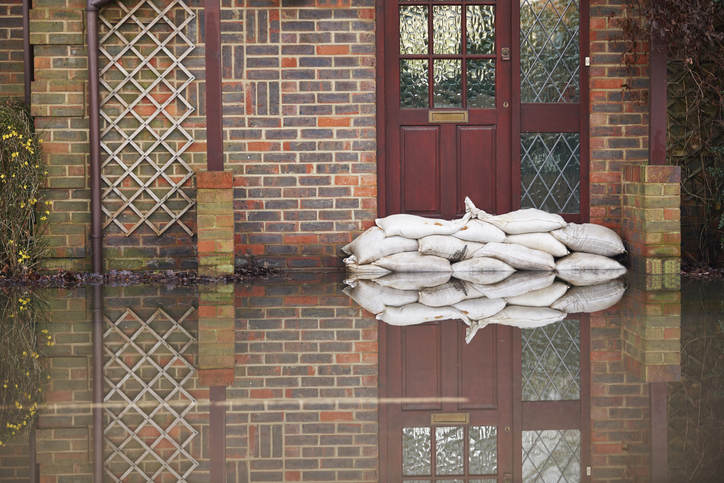 Flood insurance premiums 'will rocket under Flood Re'
Yet more news on Flood Re, the agreement between government and insurers on flood insurance which is due to be introduced next year. And it seems that there is still widespread reservation about the proposals.
The latest response comes from the British Property Federation. According to the Financial Times, the Federation has warned that 'millions will be exposed to "rocketing" premiums because several types of property will be excluded from the Flood Re scheme'.
At the moment, commercial premises and high-end private properties are excluded and, according to the FT, the government has taken this decision 'partly on the grounds that there is limited evidence these groups have difficulty buying insurance on the open market'. But the Federation disputes this, saying policyholders from these groups are already seeing huge rises in premiums and excess levels.
Ministers are currently looking at the impact of Flood Re on excluded properties. But it seems that the Federation wants more certainty: a spokesperson says that this 'suck-it-and-see' attitude to affordable flood cover 'is not ideal for either householders or people trying to run a small business.'
Flood Re is meant to be implemented by next summer. But there just seems to be a never-ending stream of problems and disagreements over whether it's going to work.
And while this is going on, millions of people are still facing uncertainty over whether they will ever be able to take out affordable insurance cover against flooding.