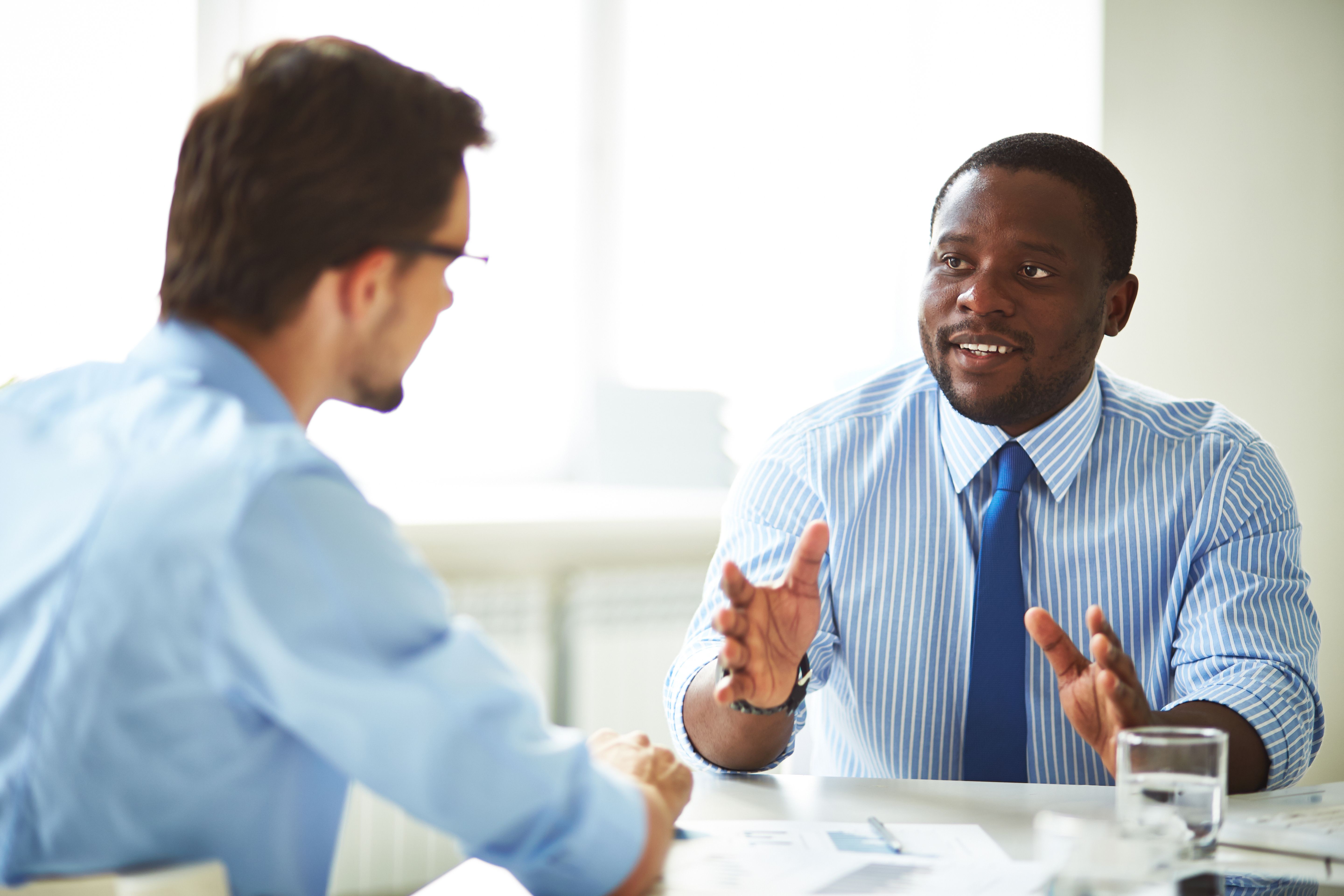 Energy prices add to risk of home insurance claims
Published December 19, 2011
Read time 1 mins
Energy prices are soaring – and this is placing homes at risk of burst pipes. According to one survey, families across the country are arguing about when they should put the heating on.
Website moneysupermarket.com has reported that 31 per cent of adults in the UK argue with their family about when to switch the heating on. And just over three quarters of them reported that these disputes were caused by someone in the house worrying about energy costs.
It is yet to be seen whether this winter will feature such extremes of bad weather, particularly during holiday times when many houses are empty. But with last year's freeze costing insurers an estimated £730 million (source: ABI), these arguments over turning on the heating could potentially mean an even bigger bill this year.