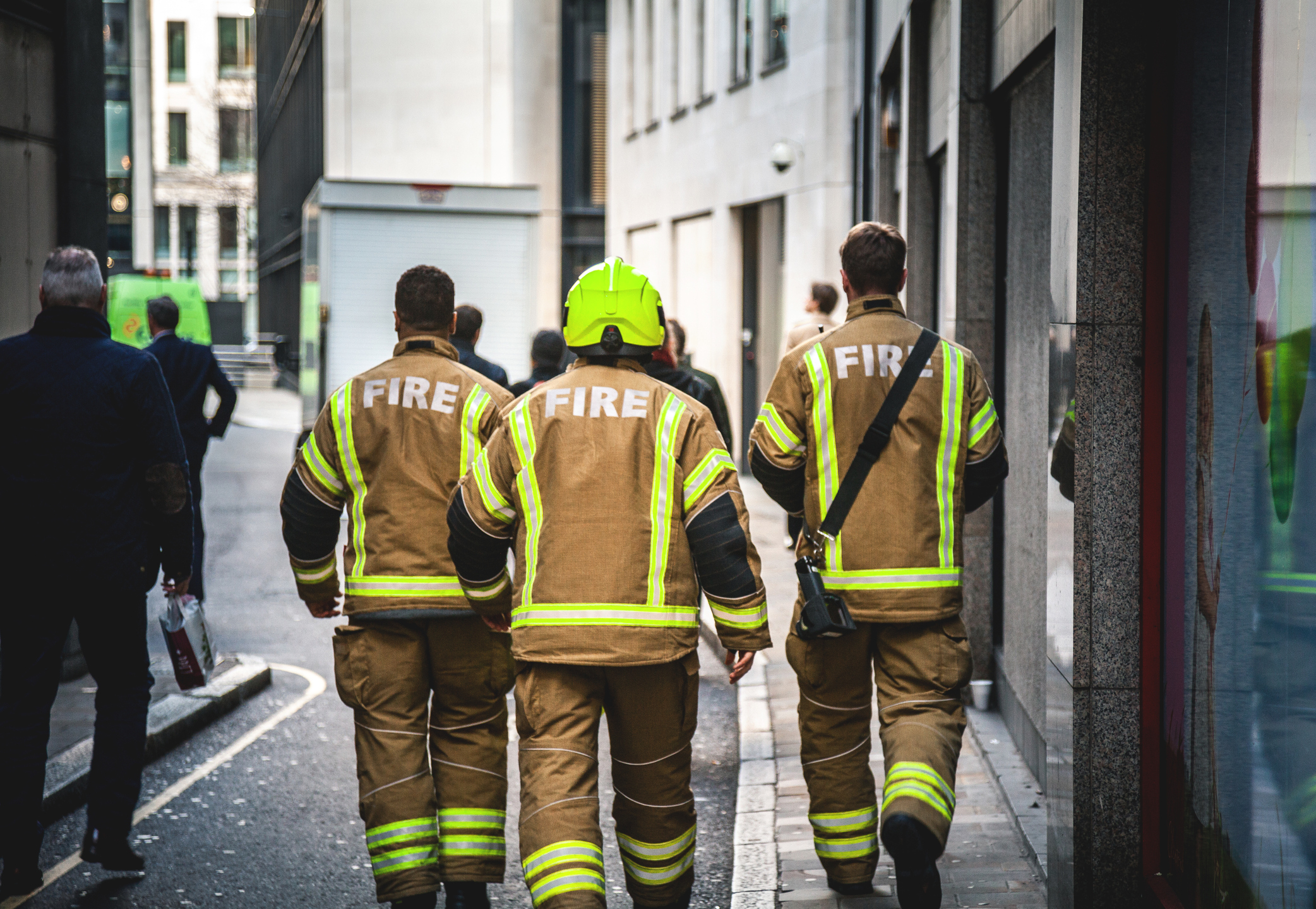 Does home insurance cover arson fires?
Most standard home insurance policies will cover you for fire damage to your home, but you may not be covered in every scenario. While most policies will cover fire damage to both your home and your possessions inside of it – including any smoke damage that occurs as a result of the fire – there are some cases where you may not be able to claim for fire damage.
If the worst should happen and a fire broke out in your property, you should be able to rest assured that any financial loss or expense will be taken care of by your insurance policy. However, it isn't always so obvious when it comes to arson. Does home insurance cover arson fires and, if so, when is it possible to claim for a fire started by arson? And, more importantly, when is it not?
Arson and home insurance
According to government statistics, 20% of fires in dwellings are caused by arson. That's a significant number of property fires in the UK, and they may not all be covered by their respective home insurance policies.
Most insurance companies will pay out for fire damage caused by arson when it is clear that the fire was not started by the homeowner or policy owner. In this case, they may also want to be sure that the arsonist is in no way related to, or working in the interest of, the policy owner. If it can be proved that the arson attack was a crime carried out by someone with no interest in the insurance claim, it is likely that the insurance company will pay out. In this case, it will be treated like a regular insurance claim for fire damage.
When arson might not be covered by your home insurance
Even if you did not know the arsonist who attacked your property, you may run into some issues when making a fire damage claim. In certain scenarios, the policy owner may still be held liable for the damage to their property and have their fire insurance claim rejected by their insurance company.
This could be the case if you knew about a potential fire risk to your property. Your claim could also be rejected if your property doesn't comply with the necessary safety legislation, including the Regulatory Reform (Fire Safety) Order 2005.
How to protect yourself against arson
One of the best ways to protect yourself from having a fire insurance claim rejected after an arson attack is to take measures to prevent an arson attack in the first place. Then, should anything happen, you will be in a much better standing to claim on your home insurance. The types of safety measures you might want to take include installing Closed Circuit Television (CCTV) so you can see what is going on outside and around your property. You may also want to consider installing a security alarm, security lights and fencing around the property.