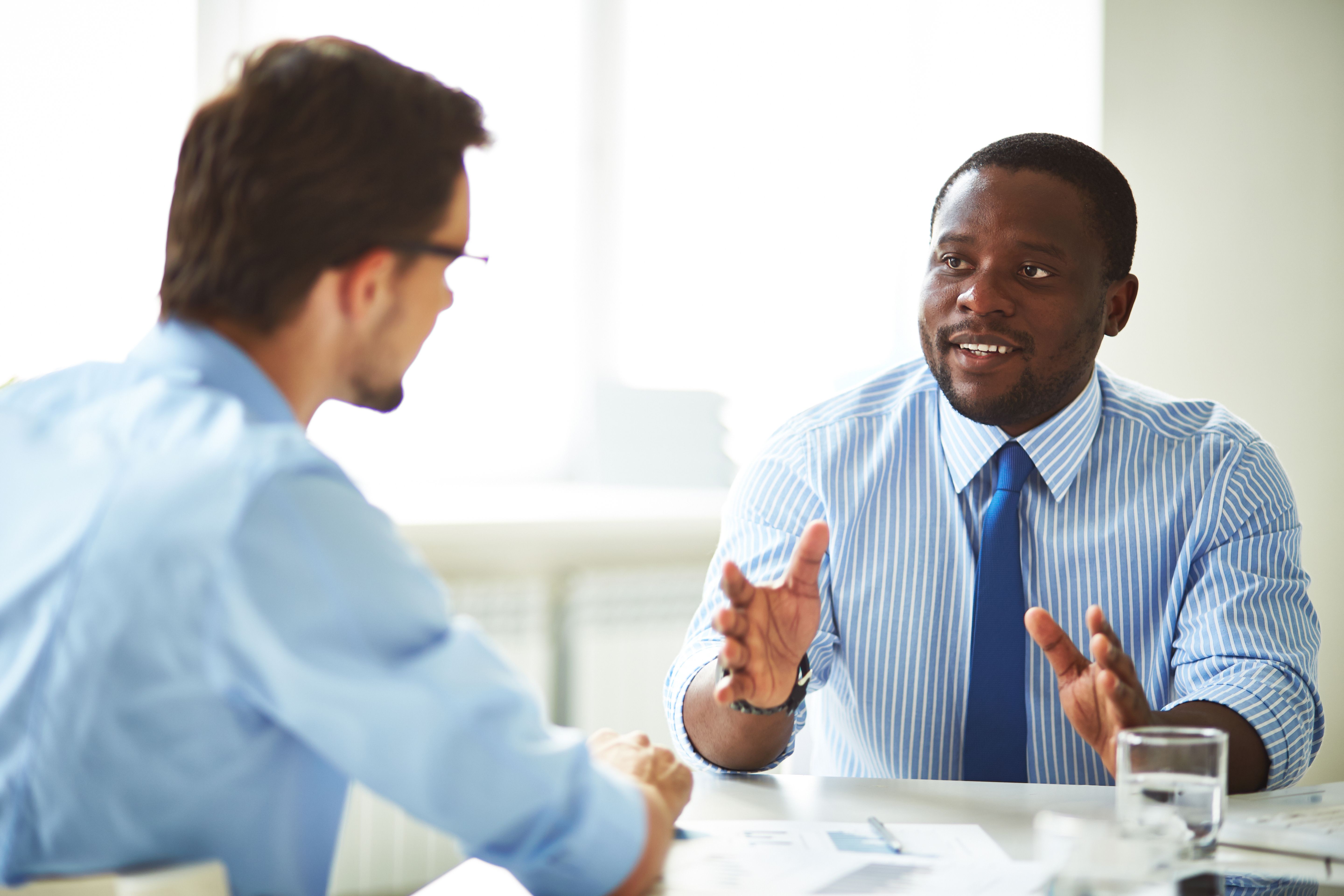 Did you get through July 1st?
Apparently July 1st is a very bad day. According to one insurer, there are more claims for accidental damage on this day than any other in the year. As a result, it's been renamed Clumsy Day.
Analysis by Direct Line has shown that there is a 60 per cent increase in accidental damage claims on July 1st compared to the yearly average. And I have a theory why: until this year, it was towards the end of the two weeks of Wimbledon (this year Wimbledon is a week later) and so lots of people have spent days trying to be Andy Murray and bashing a tennis ball around.
But the research has also thrown up some interesting traits among us Brits: it seems we're a nation which likes to be 'economical with the truth'. More than half of us (56 per cent) don't admit responsibility if we break something around the house and half of these try to hide it by repairing the item. Nearly as many would buy a replacement without telling anyone.
And here's the biggest shocker. Women are more likely to hide items and not tell anyone than men: just under a third of women do this compared with one in six men. And women are also more likely to shift the blame to someone else.
I'm off to buy some more super glue….