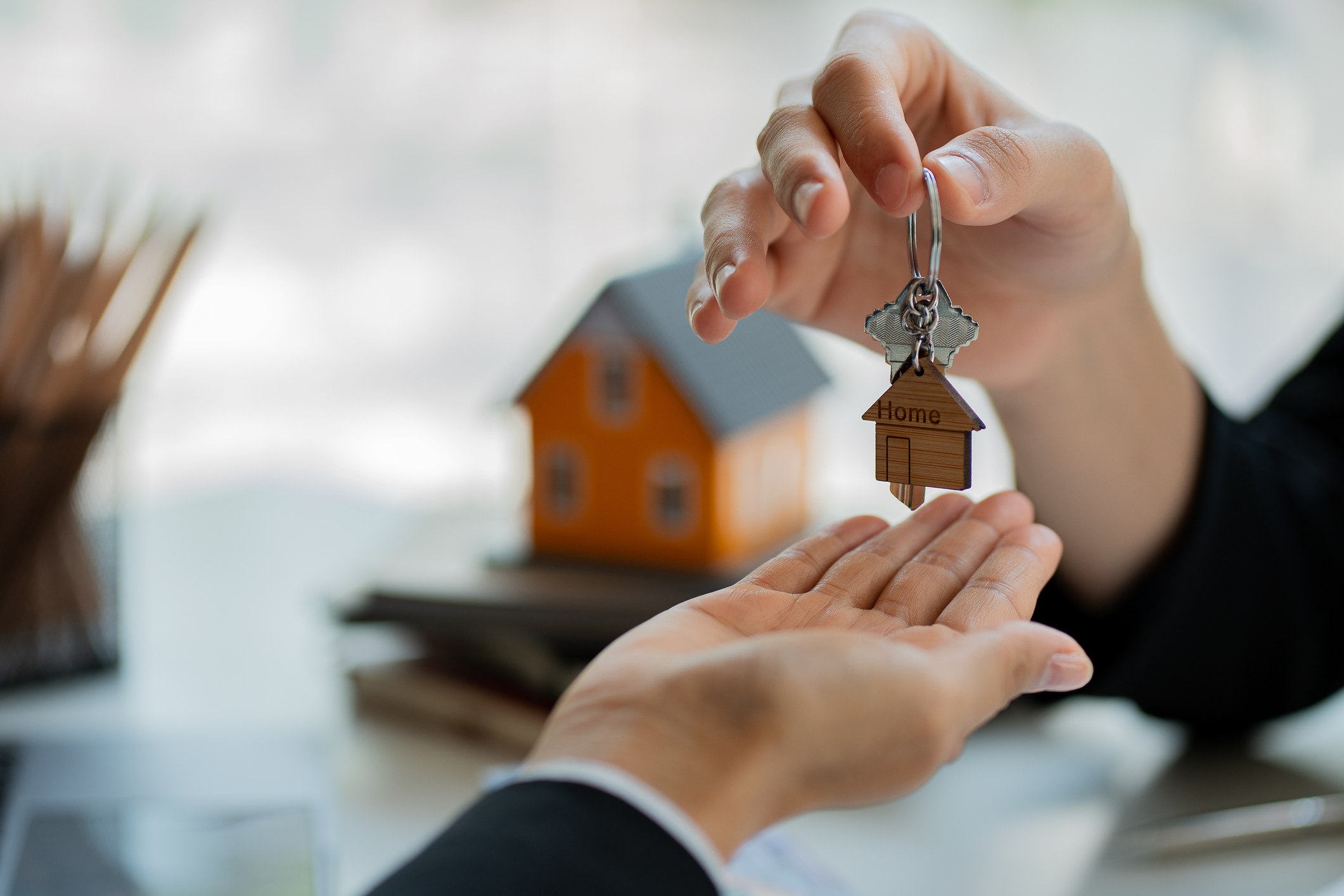 Deadline looms for landlords' smoke alarms
It's now only just over a month until a new law comes into force regarding landlords and smoke alarms. We wrote about this back in April, and now the deadline is looming: from October 1st, failure to meet these regulations could result in a £5000 fine.
The new law requires landlords to install smoke alarms on every floor of their property, and to test them at the start of every tenancy. In addition, carbon monoxide alarms must be fitted in any high-risk rooms – for example, where there's a boiler.
Once the tenancy starts, it becomes the responsibility of the tenant to test the alarms and inform the landlord if they're not working.
Looking at the new law in more detail, it states that a smoke alarm must be fitted on every storey of the premises on which there is a room used wholly or partly as living accommodation. This includes a half-landing with a bathroom or WC. The carbon monoxide alarm must be in any room which is used wholly or partly as living accommodation and contains a solid fuel or gas burning combustion appliance.
So if you're a landlord and you haven't met these new regulations, you've got a month left to do so. More information can be obtained here.