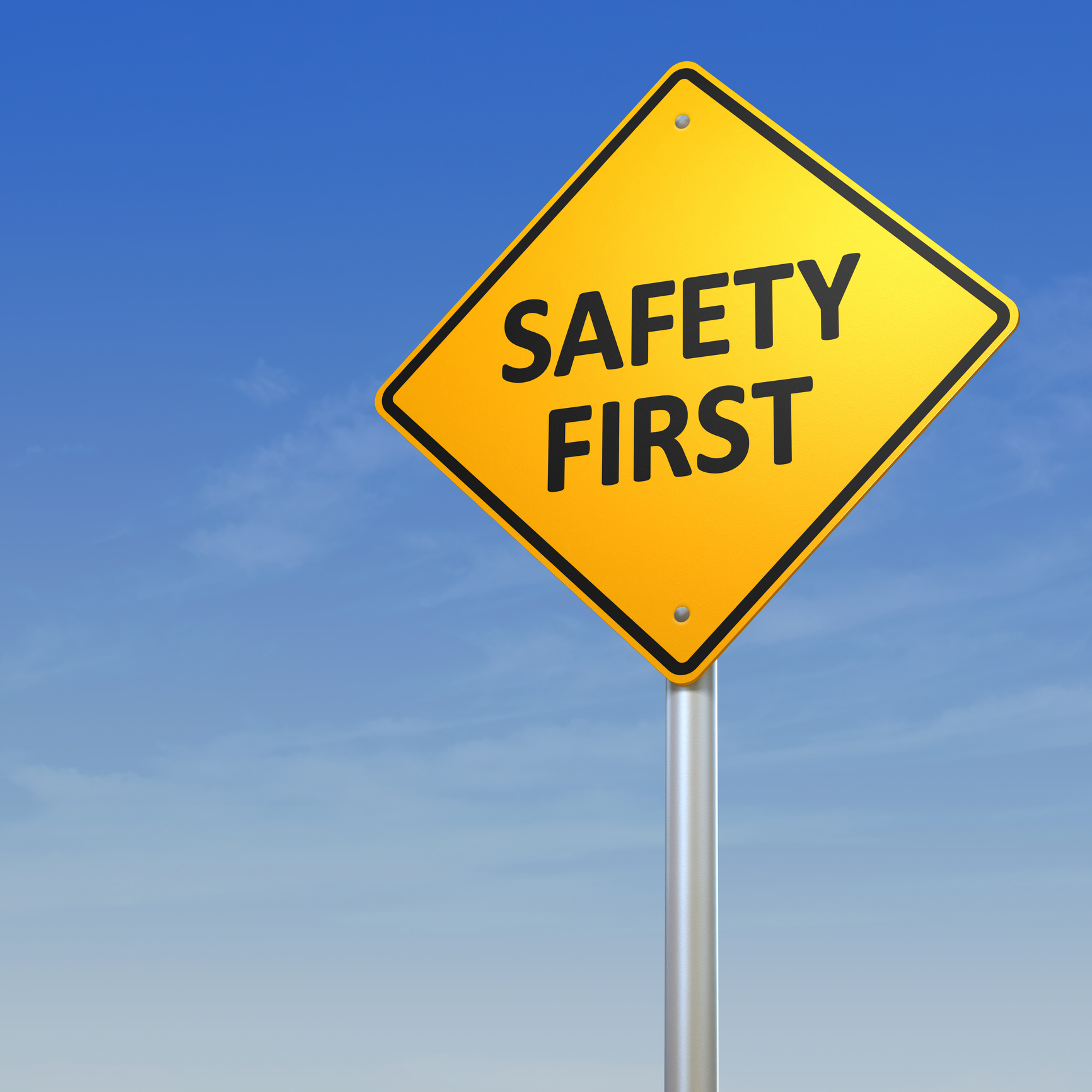 Candle fire safety tips
Candles may not seem like a huge fire risk – after all, many of us enjoy lighting a candle or two in the evenings – but it's important to use them with care. Even if you regularly burn candles, make sure you are always taking the necessary precautions to protect your home and the people inside it.

According to government statistics, candles cause more than 300 house fires a year, making them one of the most common causes of fire in the UK. So with this in mind, here's everything you need to know about candle fire safety so you can enjoy the warmth they bring while minimising any risk of fire.
Candle safety tips in the home
1. Think about where you place your candles. Ensure that the table or shelf is stable and a safe distance away from any flammable objects such as books, curtains and furniture. Make sure lit candles are completely out of reach of children and pets.
2. Keep a good distance between candles. Burning candles close together can cause the flame to flare. Keep them well away from each other to avoid this.
3. If you want to move a candle, extinguish it first. Never move a candle once it is lit because it only takes a trip or slip to drop it.
4. Never leave a candle unattended. Candles should never be left unattended, even if you follow all of the other guidelines and precautions for candle safety. Always make sure you extinguish candles before you go to bed or leave the room.
5. Be cautious with jar candles. Jar candles can crack or shatter, exposing the open flame when the wax levels get low. Consider replacing a jar candle when the wax level gets below 1.5cm and never pick up a jar until it has completely cooled down.
6. Always have a working smoke detector. Every home should have at least one smoke detector on every floor, but it's a good idea to have one in every room where you burn candles. Make sure you check that the detector is working regularly.
7. Make sure the room is well-ventilated. It's best to burn candles in a well-ventilated room, out of draughts, vents or air currents. This reduces the fire risk by preventing rapid or uneven burning.
8. Don't blow out the candles. It might be easy to simply blow out your candles when you're finished with them, but this can cause sparks to fly. To be safe, always use a spoon or snuffer to extinguish the flame.
9. Place candles on a heat-resistant surface. Be vigilant with candle placements as even tea lights can get hot enough to melt plastic.
10. Know what to do if a fire breaks out. You can't always prevent a fire from happening, so make sure everybody in your home knows what to do if the worst should happen. Know your escape route and don't re-enter the property if there is a fire.