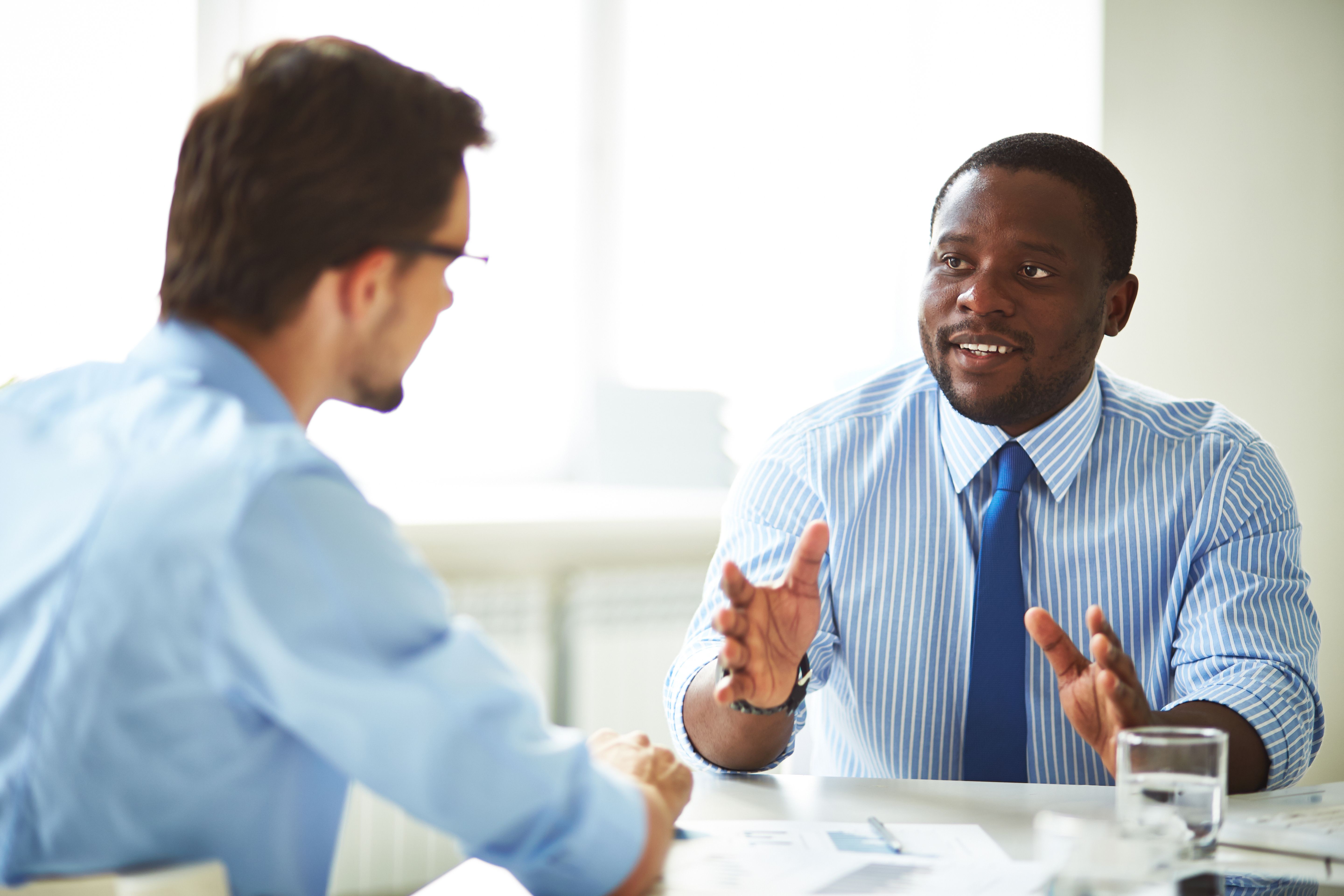 Businesses: what insurance do you need?
Published May 9, 2012
Read time 1 mins
Disaster is as likely to strike a business as it is to strike a home. But, according to one UK insurer, too many small business owners fail to consider all the perils they face, and as a result do not have the right mix of insurance.
AXA Insurance has introduced a simple way to help businesses calculate their risk and identify the insurance they need. The AXA Business Insurance Wizard enables you to pick elements of cover which are unique to your business. For example, you can select whether you provide advice, invite clients to your property, or whether you have employees.
If disaster does strike, then it's vitally important to protect the future of your business by focusing on meeting existing commitments. Facing a complicated insurance claim at the same time adds considerably pressure. Using a professional and experienced loss assessor such as Morgan Clark can make all the difference. To find out more, read about our business interruption insurance claims service.