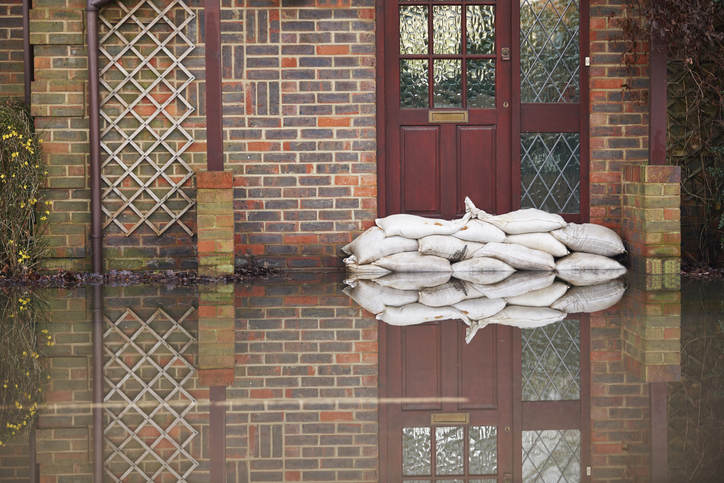 Better prediction of floods in the future?
The recent floods hit without warning – although local people had been predicting that it would happen for some time. It's left a huge bill for the British insurance industry, with estimates as high as £426 million. So recent news of a disaster modelling initiative is very welcome as it may in future provide some warning of similar catastrophes – and may prompt authorities to act before flooding strikes.
Predicting the potential impact of natural disasters around the world is an incredibly complex process. The new Oasis Loss Modelling Framework, which is backed by Lloyds and a group of leading insurers, reinsurers and brokers, should contribute to the accuracy of these predictions. It's a not-for-profit open source software platform – ie one which is available on a licence basis for organisations to access and develop – whose aim is both greater accuracy and to bring down the cost of modelling.
The system will provide basic software, data standards and methodologies but in addition commercially-developed models will be available. There are several which have been developed already covering flood, earthquake, tsunami and bush fire risks: two of these flood models are for Great Britain, which is timely in view of recent events.
According to an industry insider quoted in Post magazine, "If the Oasis platform had been implemented prior to the Christmas flooding in the UK, it would have enabled a range of providers to easily release flood footprints, thus enabling firms to assess likely damage levels and reach better-informed decision."
Let's hope it's a long time before it's needed.