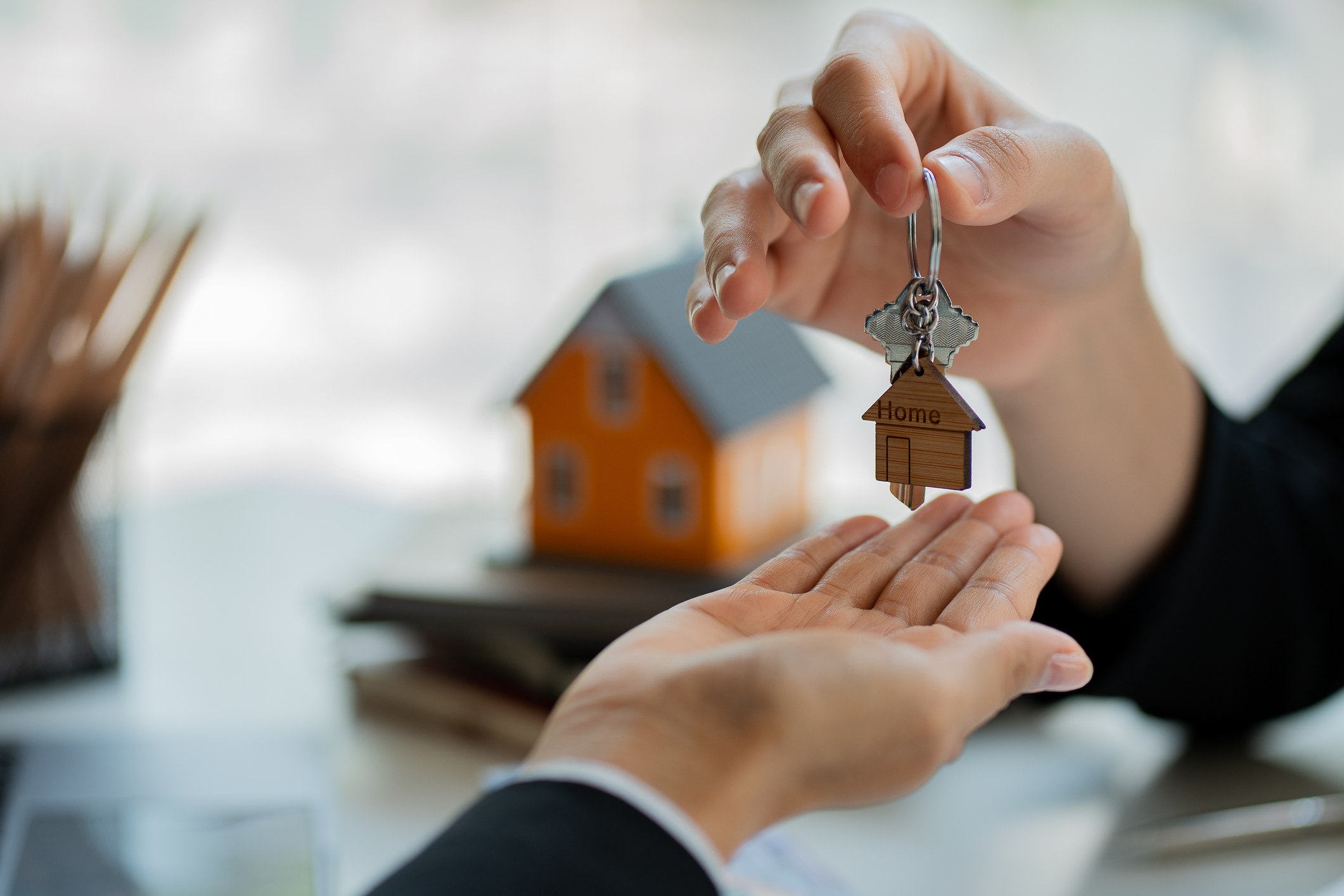 An accidental landlord? Remember to take out insurance
Published March 26, 2012
Read time 1 mins
With the current stagnant housing market, many home owners are being forced to rent out their old property. This can lead to a minefield of problems if these 'accidental landlords' don't follow the proper procedures.
Figures from the National Landlords Association (NLA) show that the number of members who had to let out their property because they could not sell it rose from five per cent to seven per cent by the third quarter of 2011. This figure is expected to rise. The Co-operative Bank also reported that 20 per cent of its recent buy-to-let business was from accidental landlords.
David Salusbury, Chairman of the NLA, warned that accidental landlords "don't realise that letting out a property is strewn with pitfalls…..People need to look into the implications more carefully."
Anyone who moves out of their homes and then rents them out must inform their mortgage lender. Something else they must do is take out specialist insurance, which protects them from the risks associated with becoming a landlord.
Landlords' insurance differs from standard domestic insurance cover in several ways but, most importantly, covers loss of rental income as well as damage to buildings or loss of contents. Landlords should also consider a 'rent guarantee' policy, which provides cover if a tenant defaults on payments.