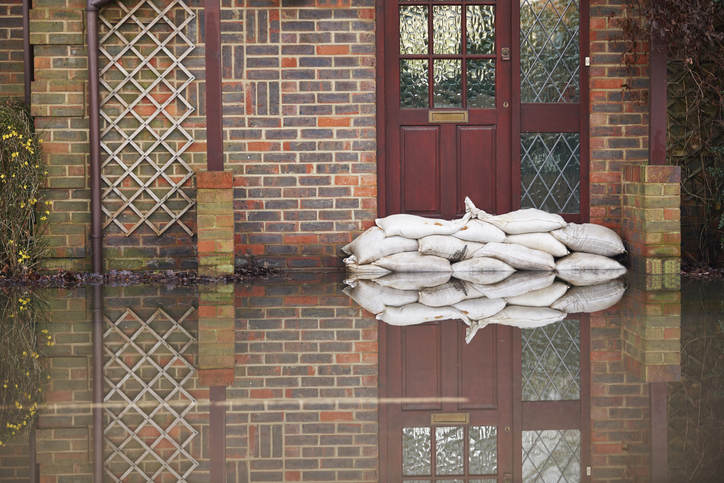 Affordable flood insurance and Flood Re: the latest
Business Secretary Vince Cable was in Somerset last week and among other things answered questions on flood protection and insurance. And one of the statements he made was that the Flood Re scheme to provide affordable insurance for properties at risk of flooding would definitely be 'operational by the summer'.
This comes in the wake of the recent announcement that high-value properties will now be covered by the scheme, which is a major victory for campaigners. But there is still considerable concern about other types of properties excluded from Flood Re – in particular small businesses and leasehold properties.
The British Insurance Brokers Association (BIBA) published its 2015 manifesto last week, and this included a call for the government to work with insurers and brokers to find a solution to this. At the same time though it is trying to address the issue itself and is working with its members to find a solution outside of Flood Re for excluded properties.
Other industry bodies are still lobbying Parliament to get the Bill changed before it becomes law in July but admit it is very late in the day. Let's hope that, one way or the other, the excluded groups will be able to find affordable flood insurance.