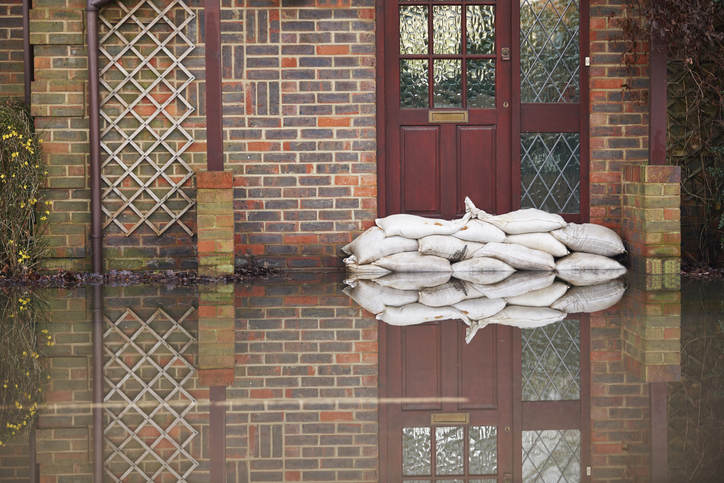 A new government: more delays for Flood Re?
So the 2015 General Election is over – although as I write this it's still not completely clear just what is going to happen.
Once the dust has settled, it will then only be a few weeks before the new Flood Re agreement for affordable flood insurance is due to become law. This is meant to happen in July, but there have been reports in the last few days that a new government might delay the agreement or may even decide to carry out a complete review.
We have written many times over the last couple of years about Flood Re, which is designed to ensure that flood insurance for people in high-risk areas is not prohibitively expensive. It's been a tortuous process so far and there have been so many hurdles and delays along the way. Even in the last few weeks there have been some last-minute issues: in particular we've seen lobbying from interested parties around some of the groups or properties which will be excluded from the scheme.
No agreement of this type will ever be perfect and not everyone will be happy with the final outcome – but this uncertainty needs to end. We wait with bated breath.