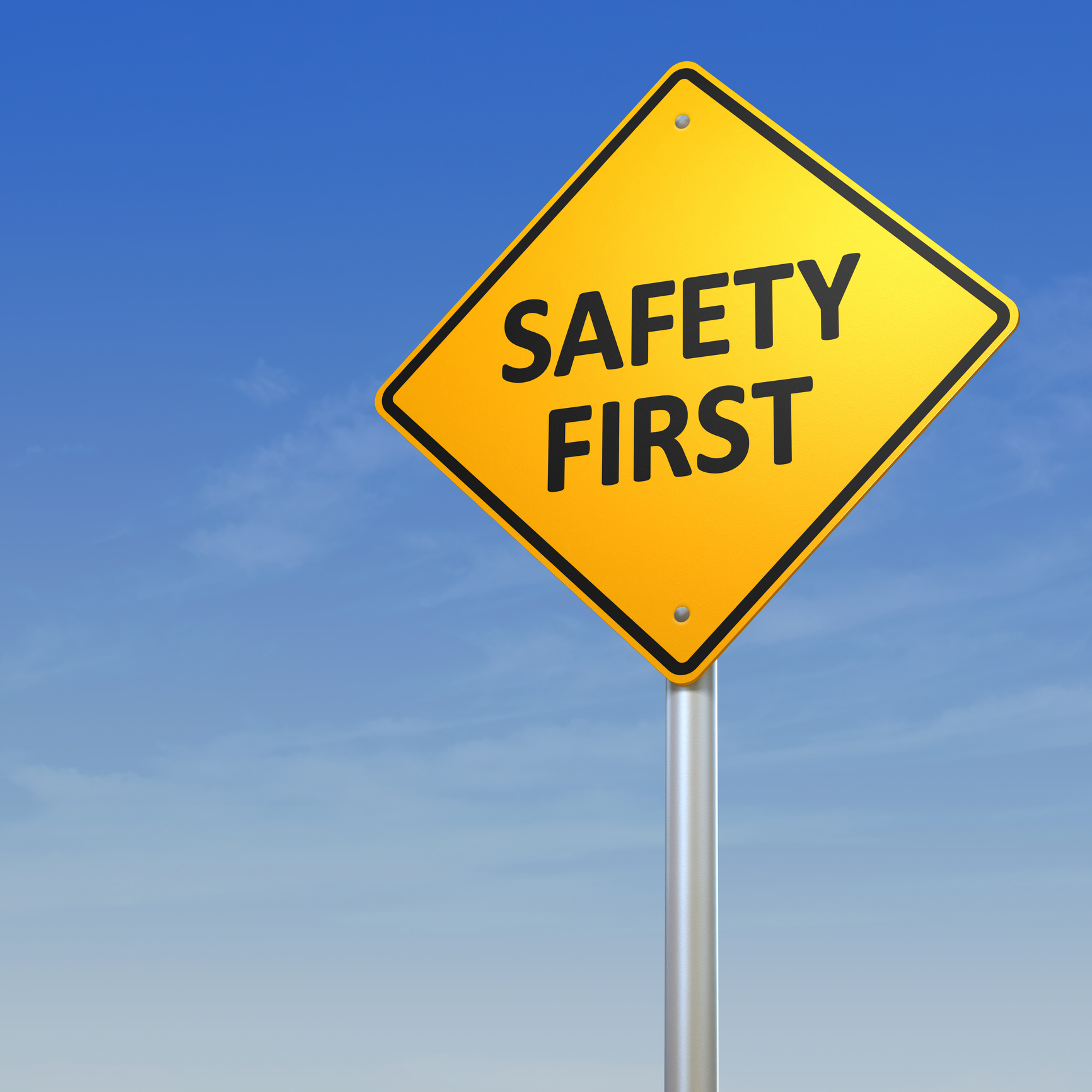 5 fire insurance claims tips for homeowners
If you've suffered a fire in your property, dealing with the home insurance claim and the complicated claims process is probably the last thing you feel like doing. These tips for dealing with a fire insurance claim will help make the process as stress-free as possible and increase your chances of a successful insurance claim.
How to make a successful fire insurance claim
1 – File your fire insurance claim as soon as you can
When your home has suffered damage from a fire, it's important to contact your insurance company quickly. Once you've made sure everyone is safe and anything that could cause further damage has been taken care of, your next step should be notifying your home insurance provider of the loss.
2 – Don't throw anything away
There's a good chance you want to get the damage from the fire out of sight and mind as quickly as possible, but it's important that you don't jump straight in. Your insurer will probably want to send a Loss Adjuster to your property to assess the extent of the damage and clearing up could work against you. Unless something poses a danger to your home or the people living in it, it's best to wait until your insurer, or their Loss Adjuster, gives you the go ahead to avoid any impact to your insurance claim.
3 – Ask for what you need
If a fire has left your home uninhabitable, you will need to find temporary housing. You may also need clothing, food or other living essentials. If this is the case, ask your insurance provider for an emergency cash advance on your fire insurance claim to help.
The insurance company's responsibility will be restricted to covering the costs of repairing and replacing anything damaged in the fire. That means it will be up to you to arrange everything, but it doesn't mean you can't ask for a little extra help.
4 – Know your rights
Before contacting your insurer, it is always a good idea to know what you are entitled to. At Morgan Clark, we offer a free half an hour consultation if you would like to talk through your policy and entitlements. Often, many people are unsure what they can claim for, especially at the beginning of an insurance claim. Our experts are on hand to help you 8am – 8pm, 7 days a week.
5 – Keep as much evidence as you can
As with any home insurance claim, you should take photos of as much of the damage as you can. You will need to make a list of all the items lost or damaged with an estimate of the cost to replace or repair them, this will form the basis of your contents claim. Similarly, if you move into temporary accommodation, make sure you record the costs incurred.
See how we've helped previous clients with everything mentioned in this article during their fire insurance claims or get in touch to see how we can help you.